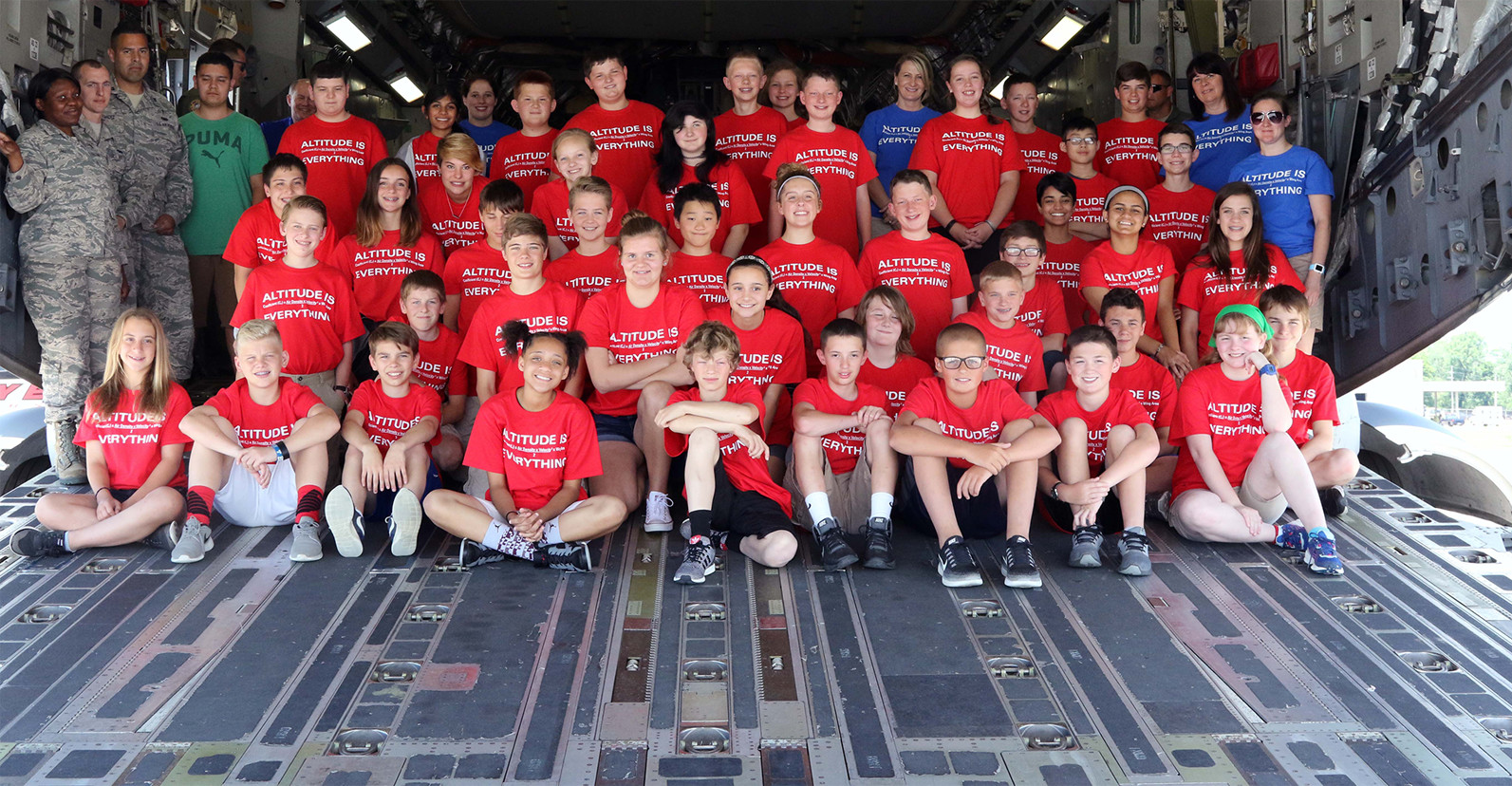 TUITION Cost: $449

TUITION includes the following:
Leadership and learning under the direction of licensed STEM teachers
Support provided by staff currently enrolled in STEM higher education programs
Additional Support provided by exemplary high school juniors and seniors
All content instruction, events, and a full day of activities
Monday through Friday (early / late arrival available at additional cost)
Private bus transportation to and from all planned experiences throughout the week
One Air Camp, Inc. t-shirt
A wings pin and Air Camp, Inc. certificate for successful completion of the week
A chance to win a UAS remote controlled device
Artifacts students can bring home that were designed and/or tested during the event
Light snacks and water daily
Lunch with water on Friday
TUITION DOES NOT include the following:
Meals (except for Friday – lunch is included that day)
Transportation to and from the Air Camp point of contact site daily
Souvenirs or other items that are available for sale at various locations
STAY TUNED FOR FUTURE EVENTS!

Enter your email below to receive updates
Share Air Camp with your child
We generally use the information that we collect about you or your child to fulfill you or your child's requests for services and information.
Emails will not be used or shared with third-parties.