"Some people thought it was crazy to travel cross-country to a flight camp. I admit I did too! But now I realize it was all worth it. Thank you. My favorite part was getting to test the wind tunnels and actually flying the plane. It was amazing!"

Max A. , Air Camp Graduate 2016.
"My son attended AirCamp week 1 in June 2016 and loved it. The scope of the activities you offered was comprehensive and served to solidify my son's resolve to become a pilot. Thank you for making the effort to turn his dream into a reality for so many campers."

Mary N. , Air Camp Parent 2016.
"I wanted you to know that the seed of flight that was planted at Air Camp continues to grow. Once airborne Jenny flew from our local Sidney A.P. over to Delaware, Ohio this past Saturday. Keep fanning the flames."

Bob B. , Air Camp Parent 2015.
"Air Camp was a wonderful experience for my daughter. She is that much more self-confident about her interests in the STEM fields and I am thrilled to see new, bold ideas readily take flight in her mind. The Air Camp staff are absolutely top notch professionals."

Miti P. , Air Camp Parent 2016.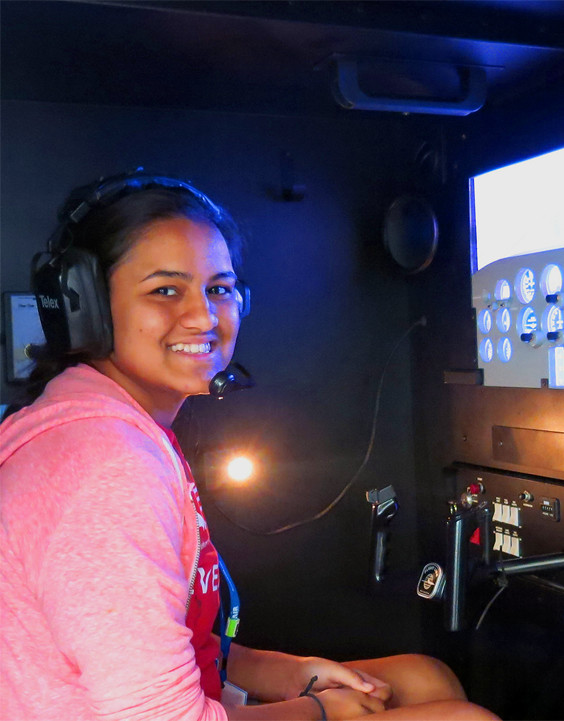 summer_story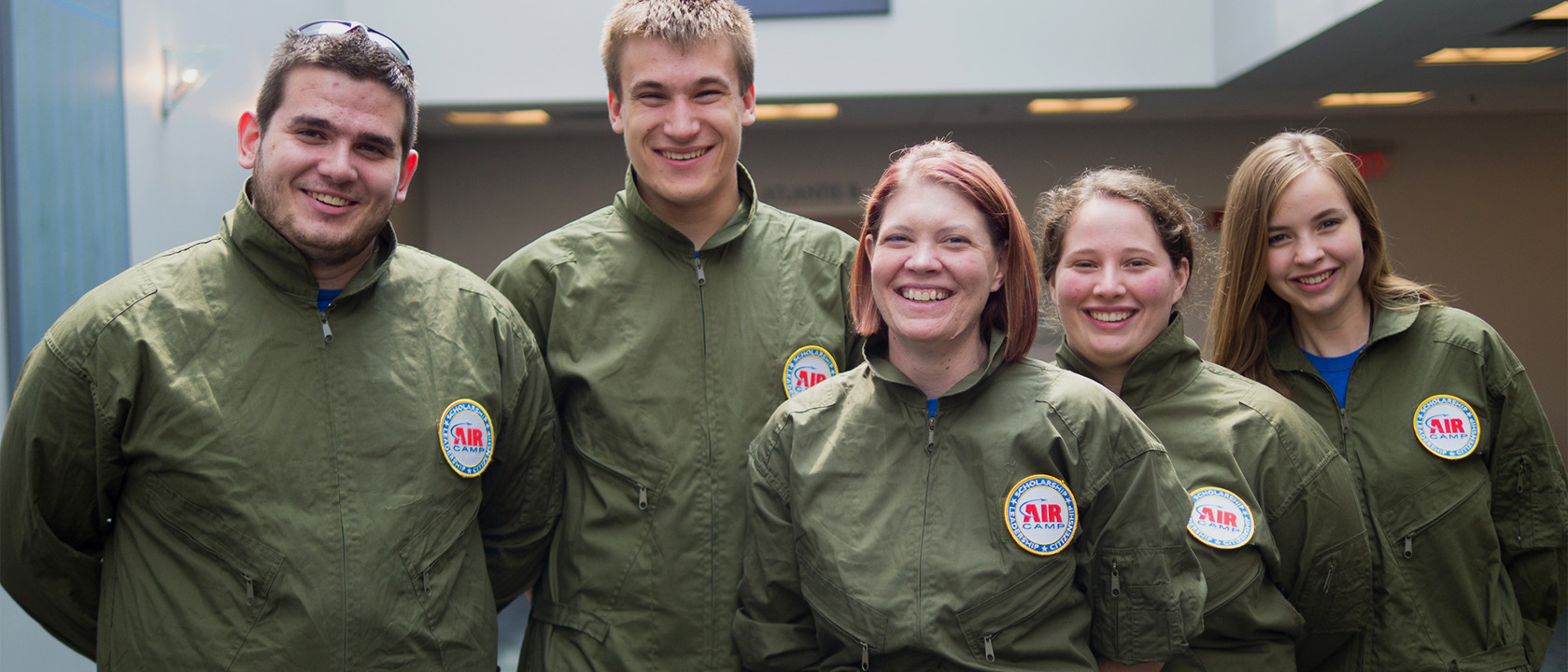 educators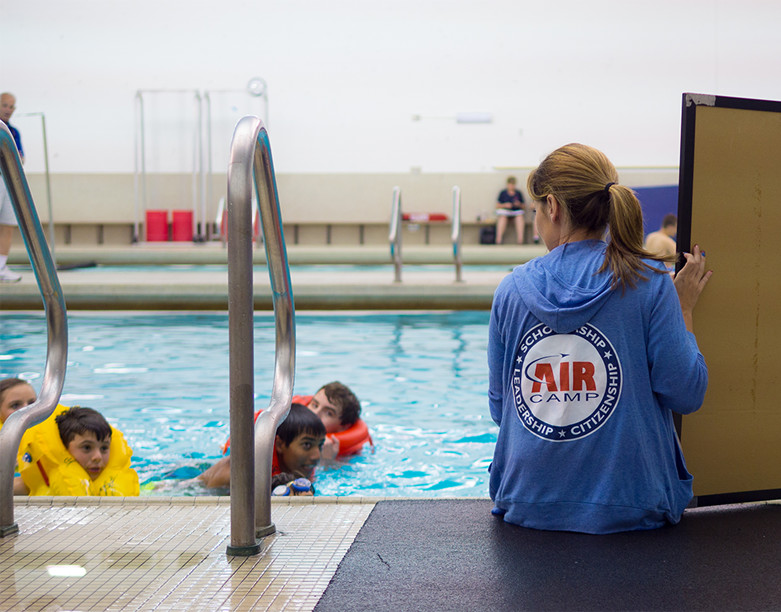 educator story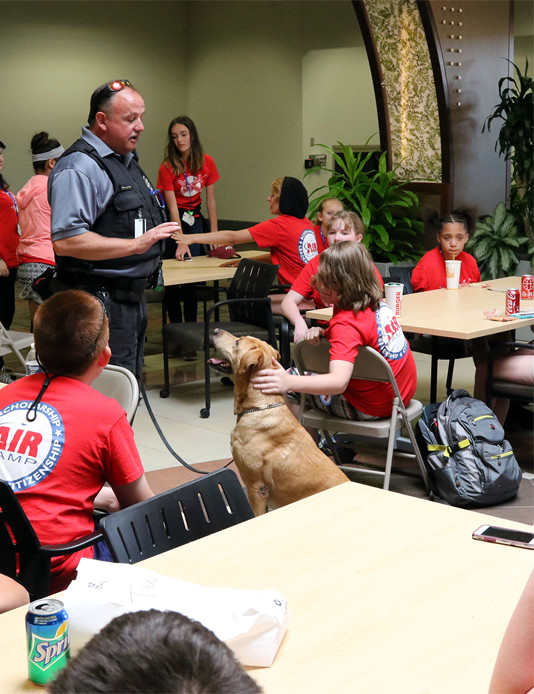 educator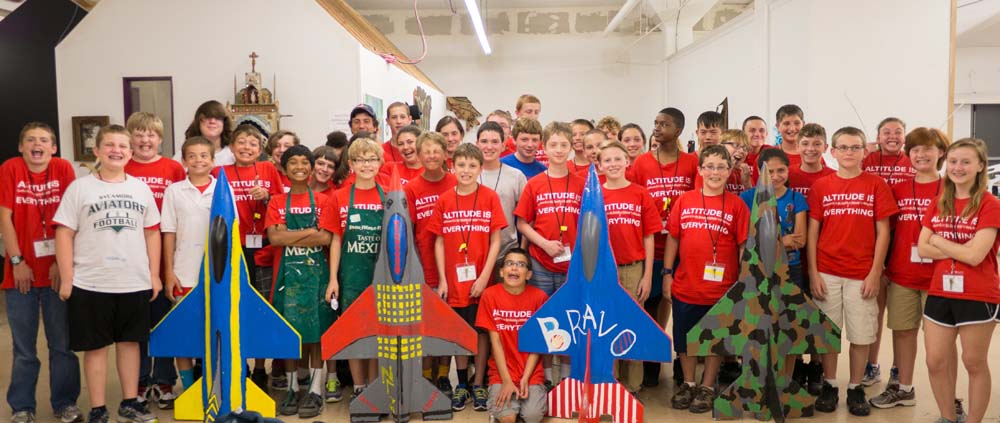 AirCamp 2015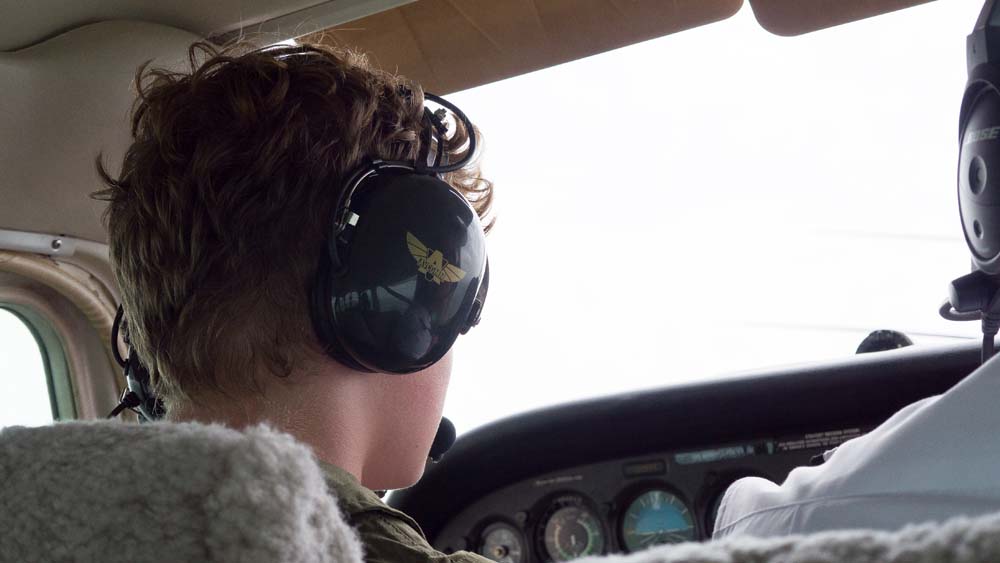 AirCamp 2015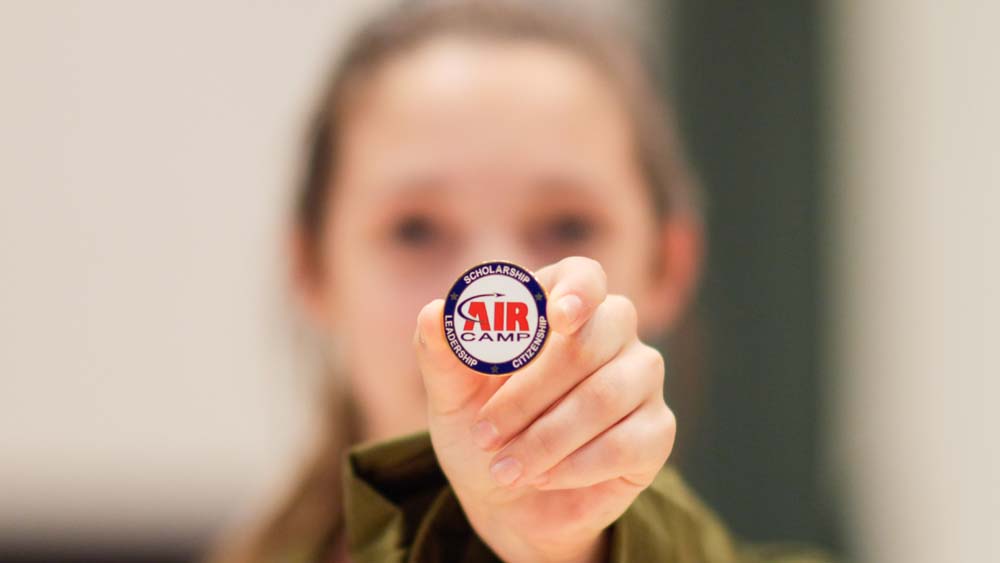 student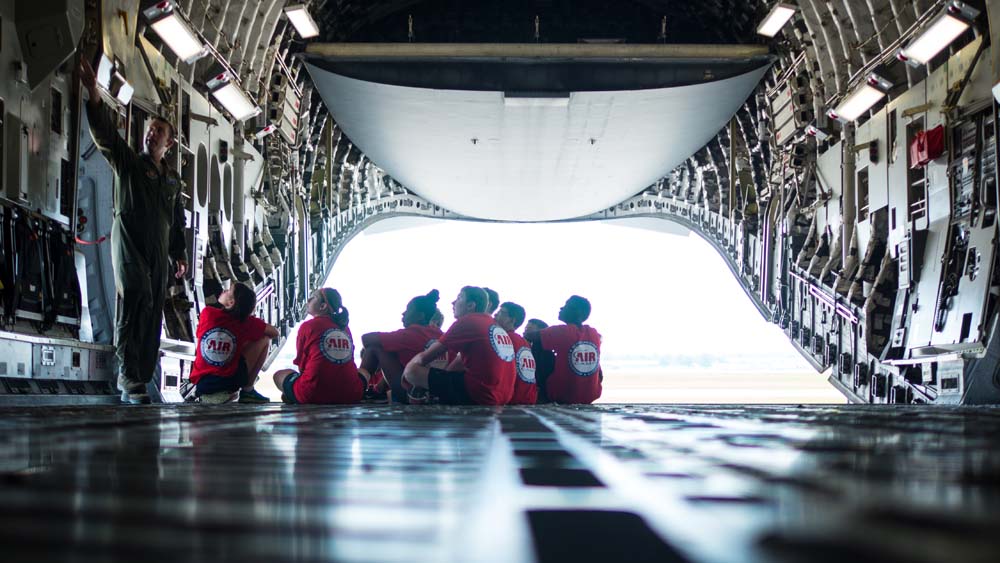 AirCamp 2015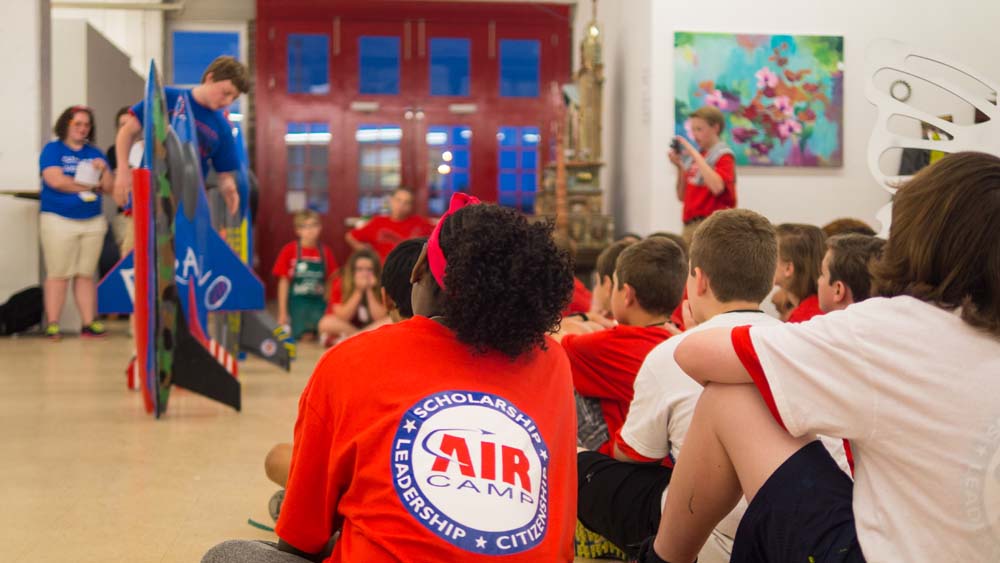 AirCamp 2015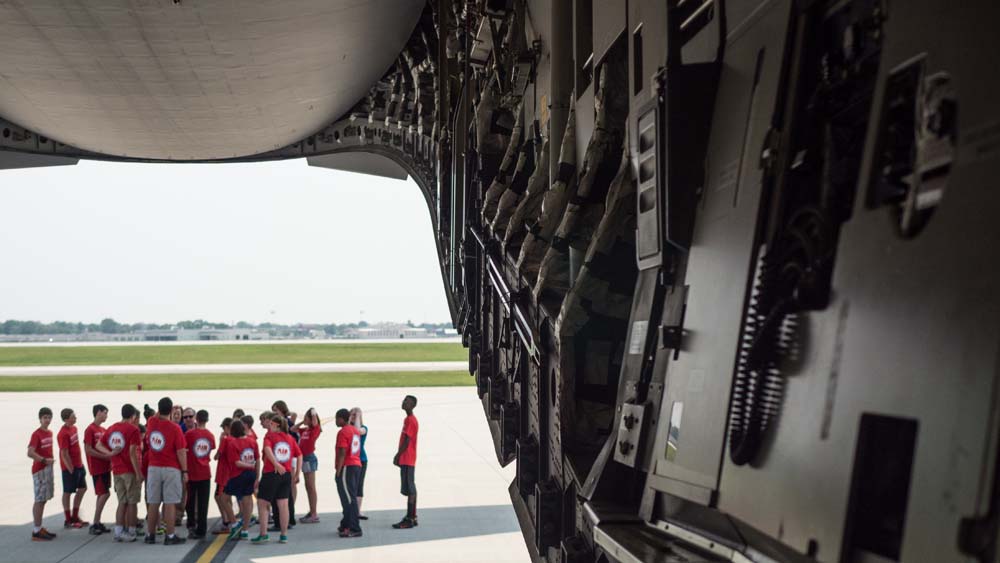 AirCamp 2015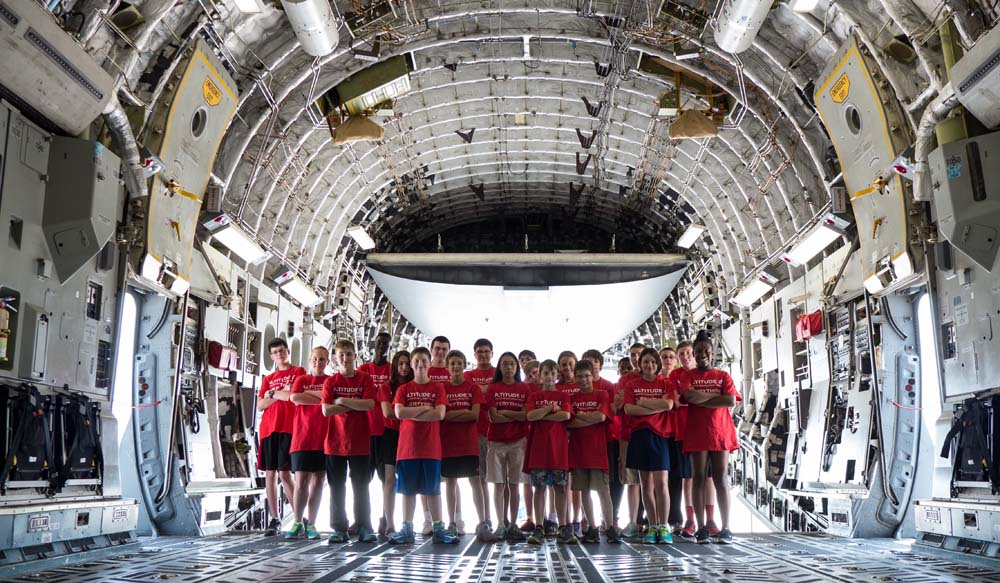 AirCamp 2015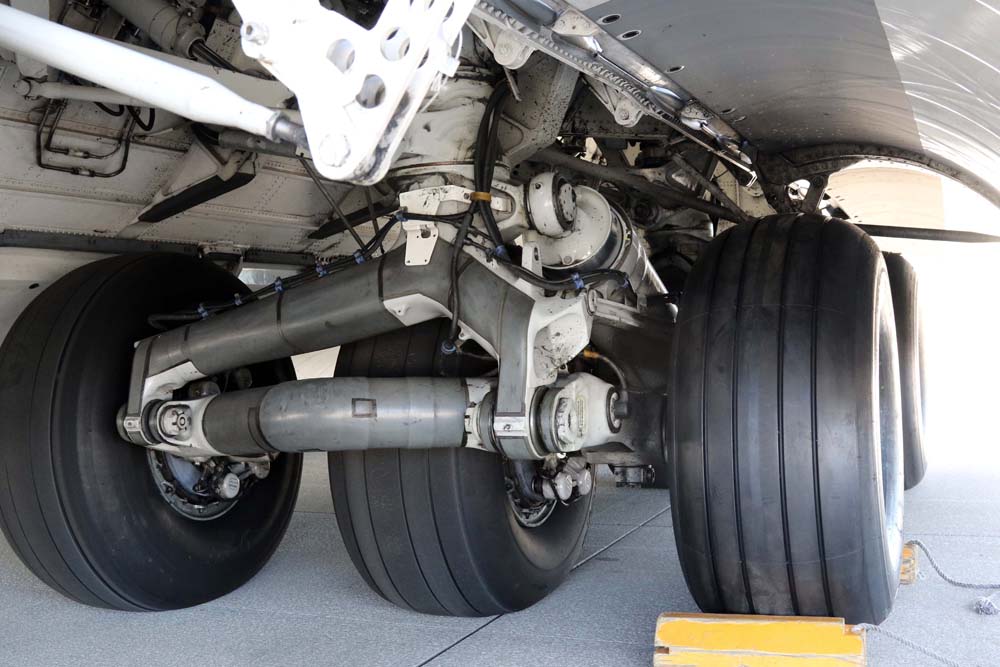 plane wheels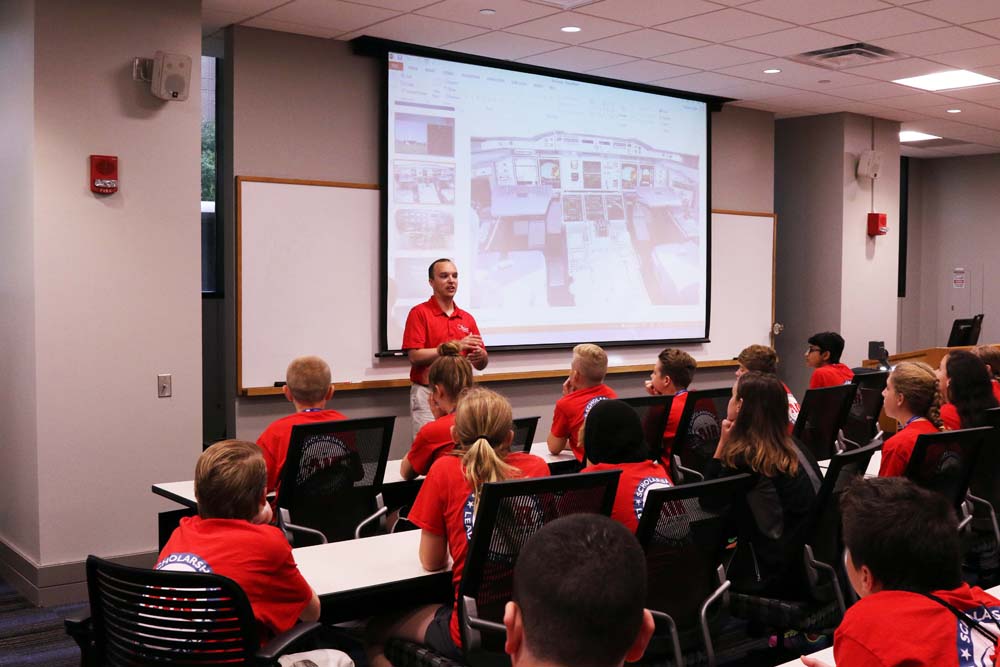 air camp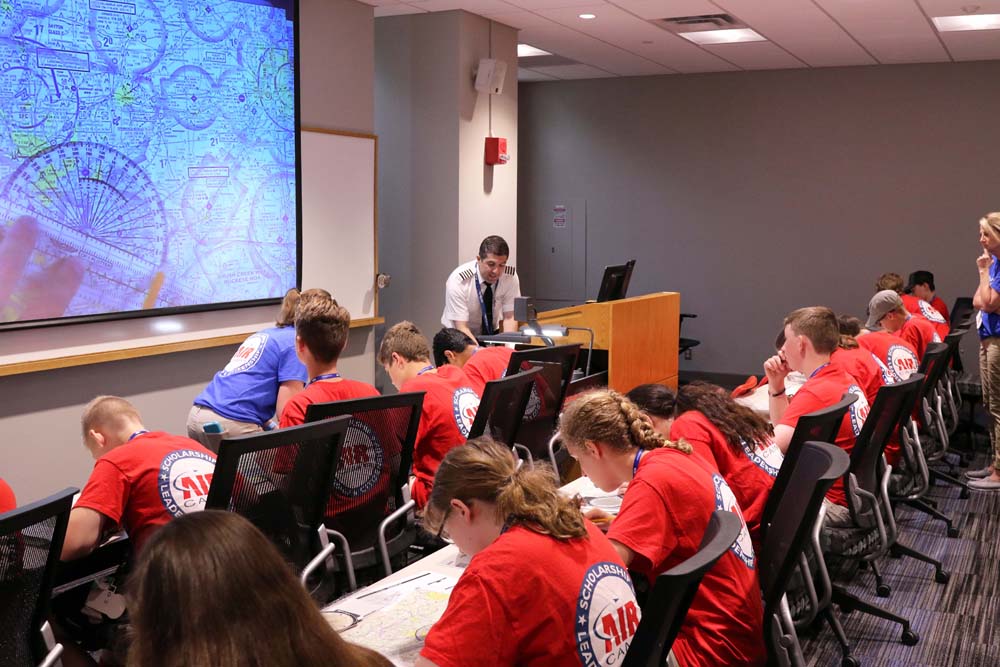 air camp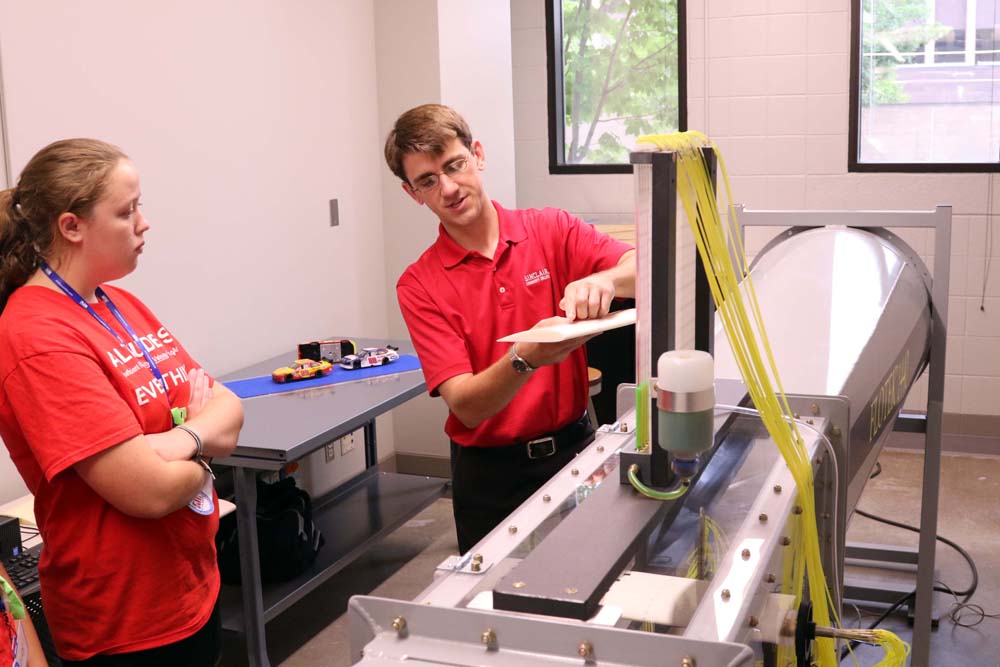 air camp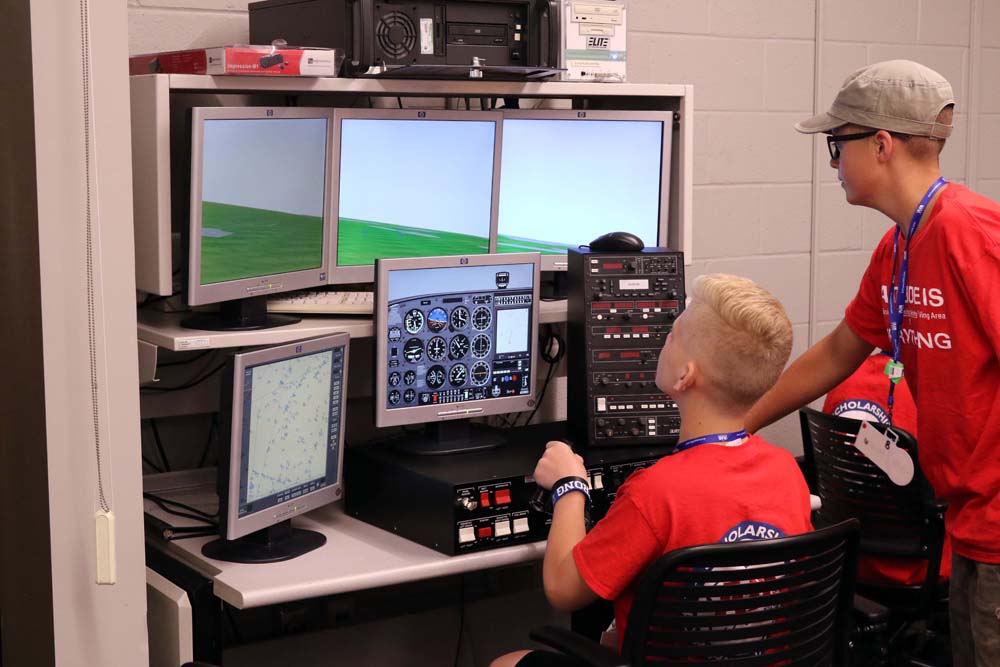 air camp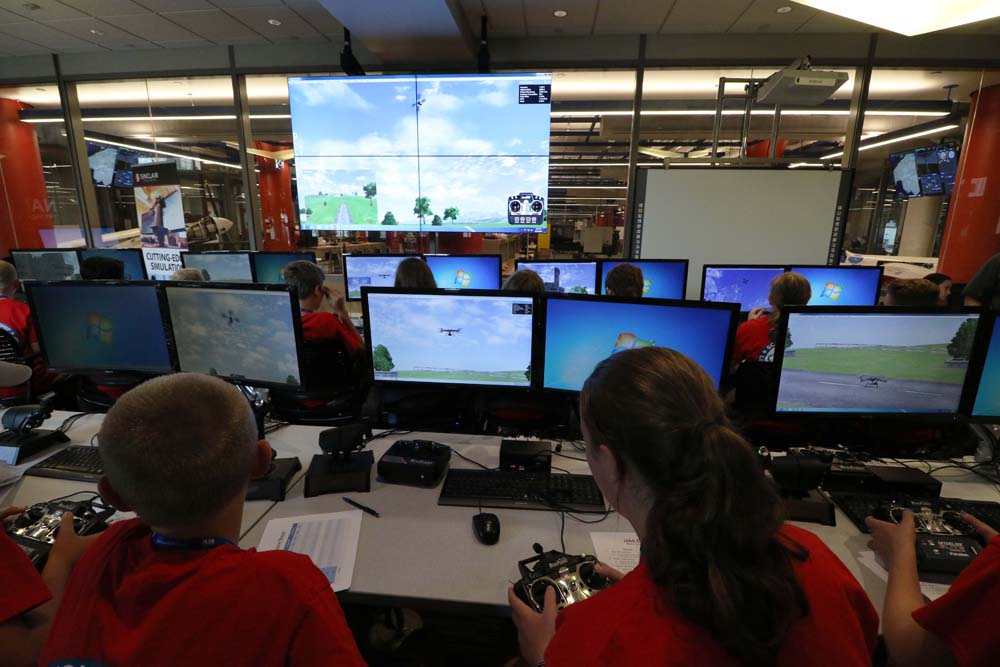 air camp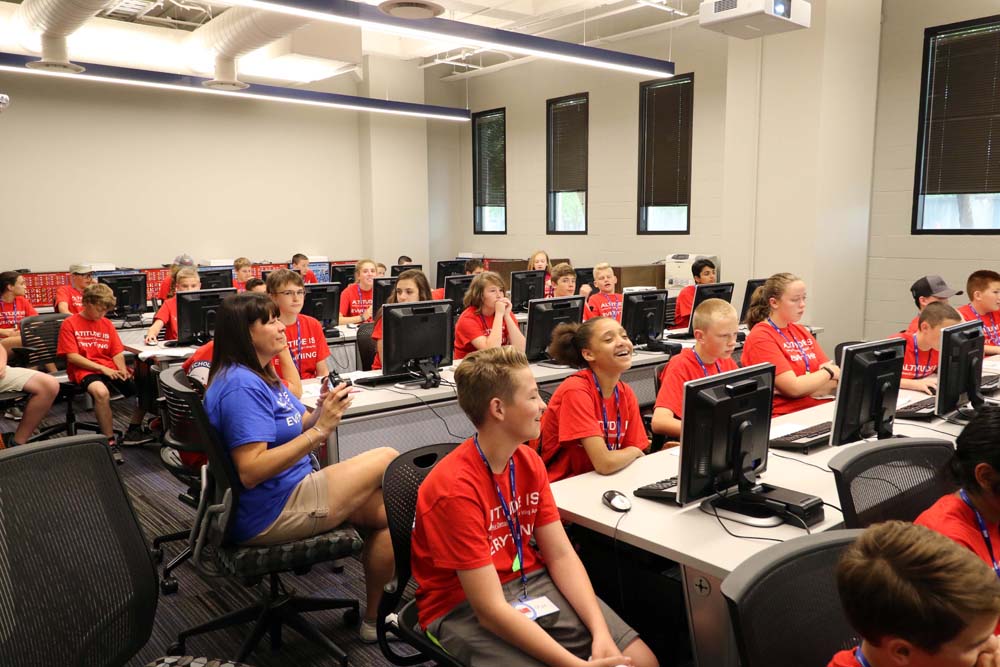 air camp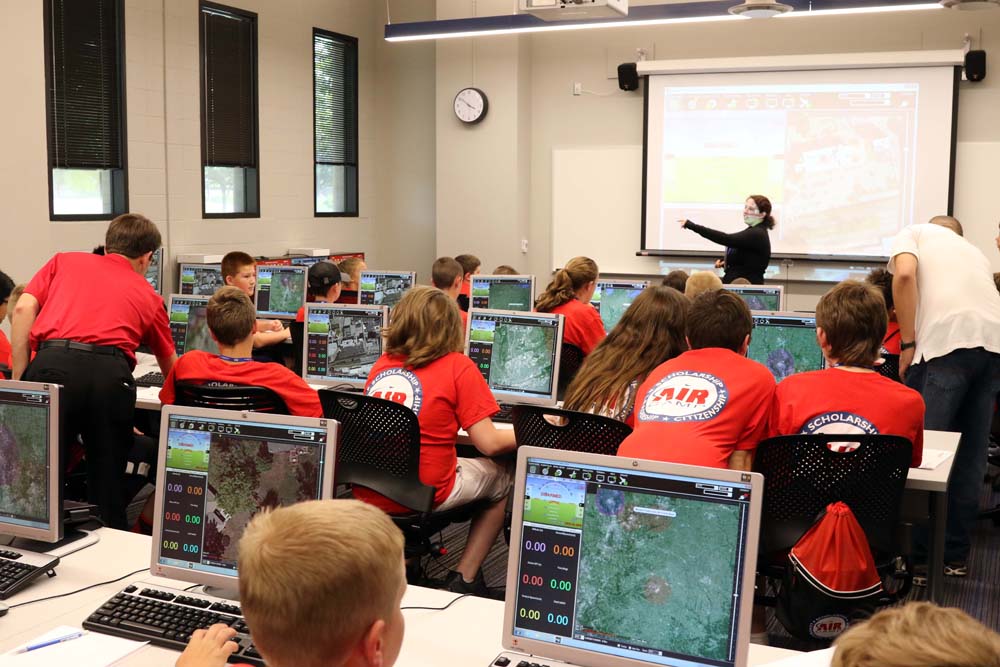 air camp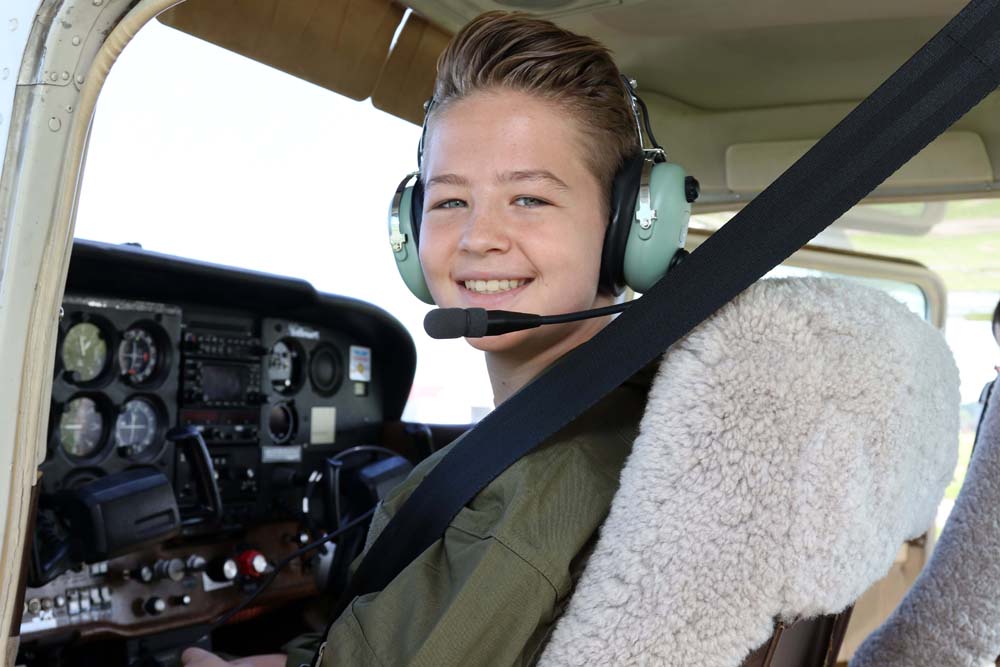 student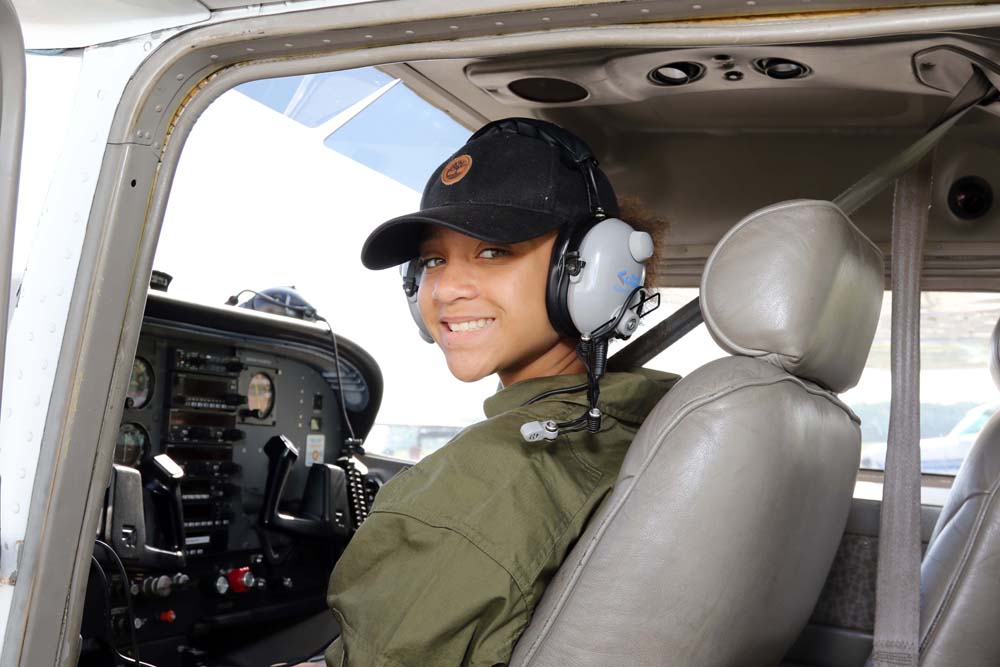 student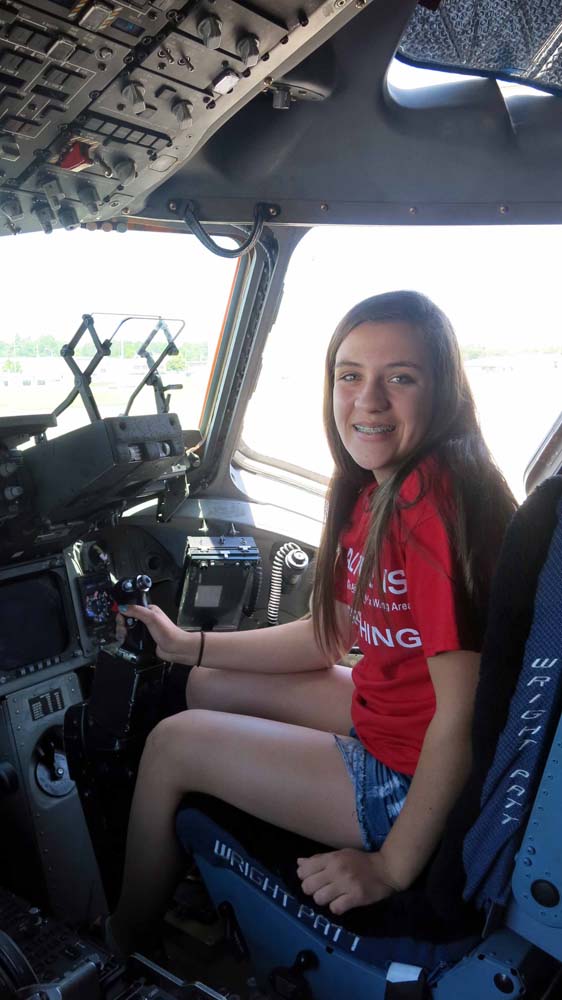 student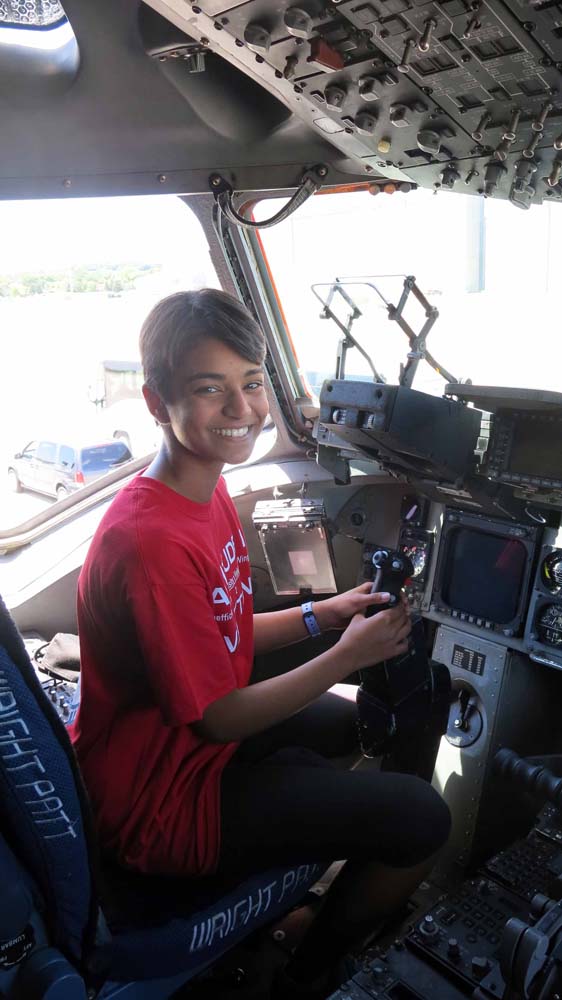 student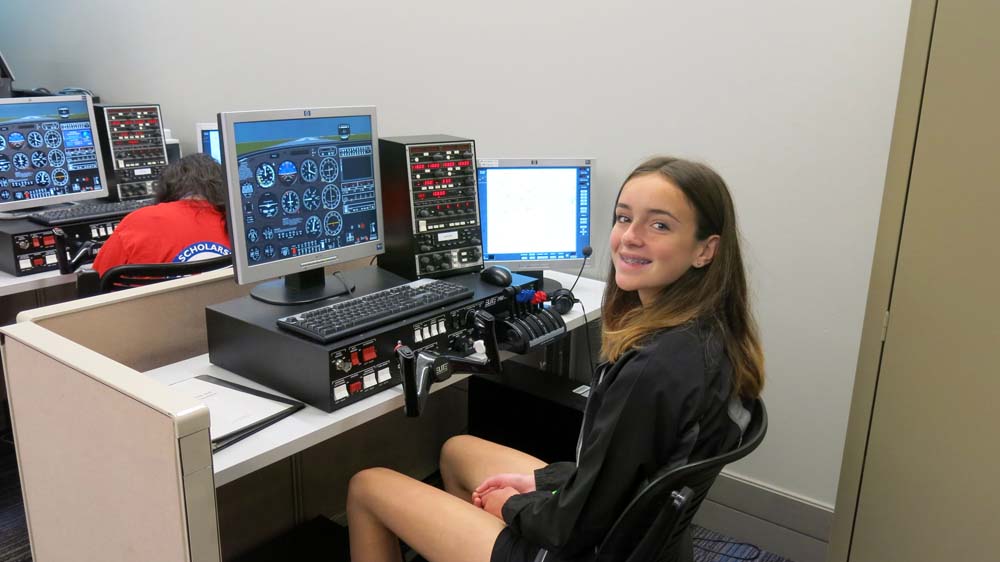 student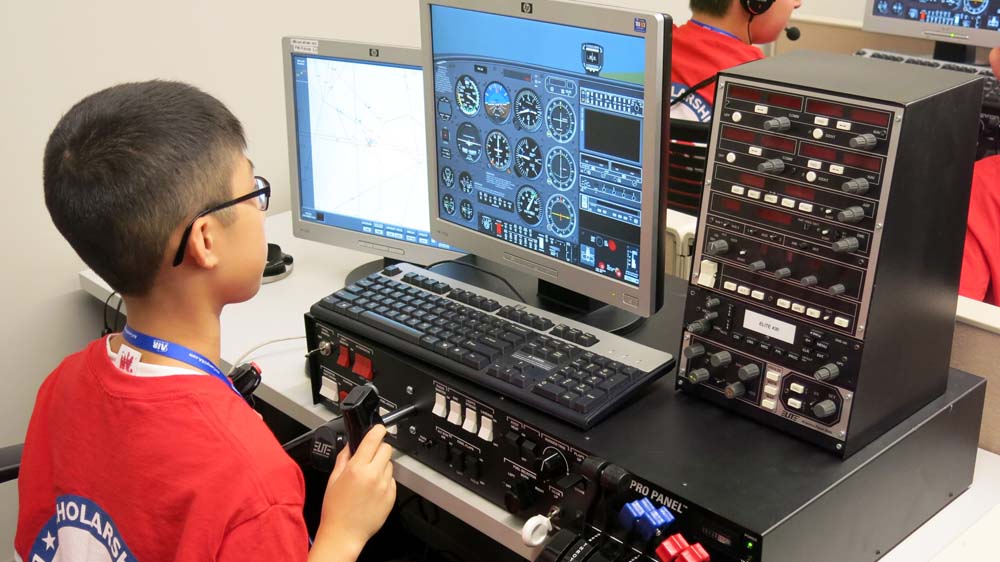 student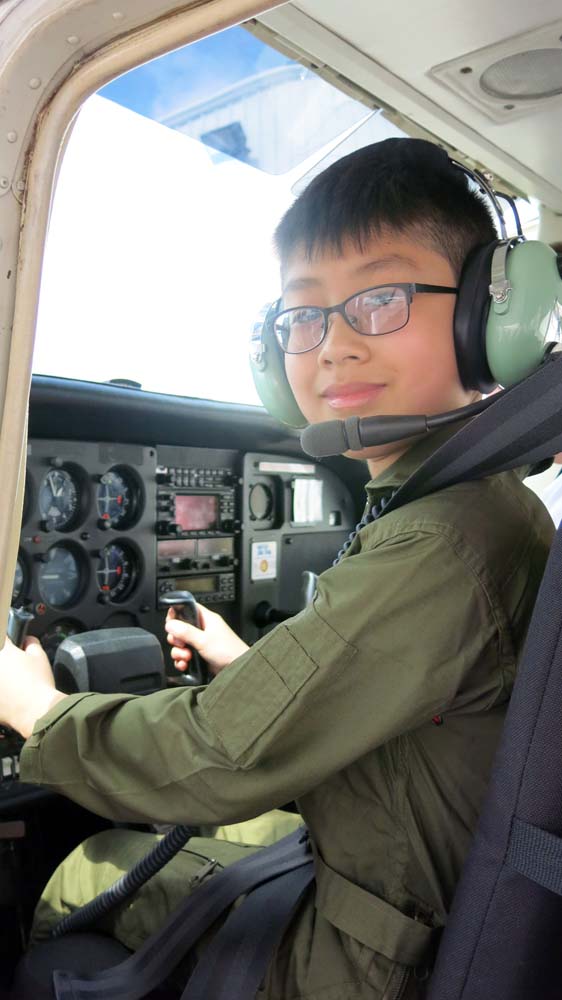 student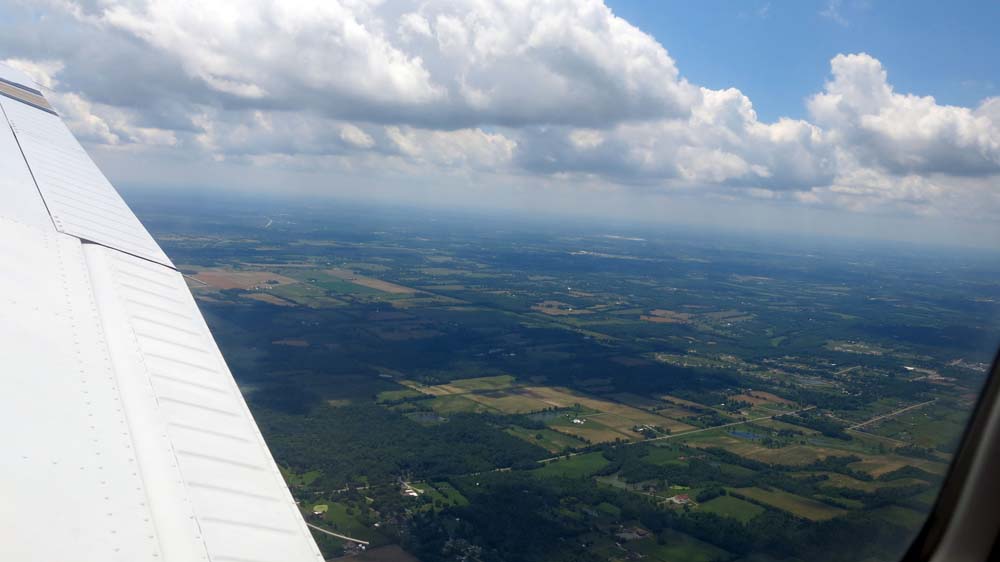 flying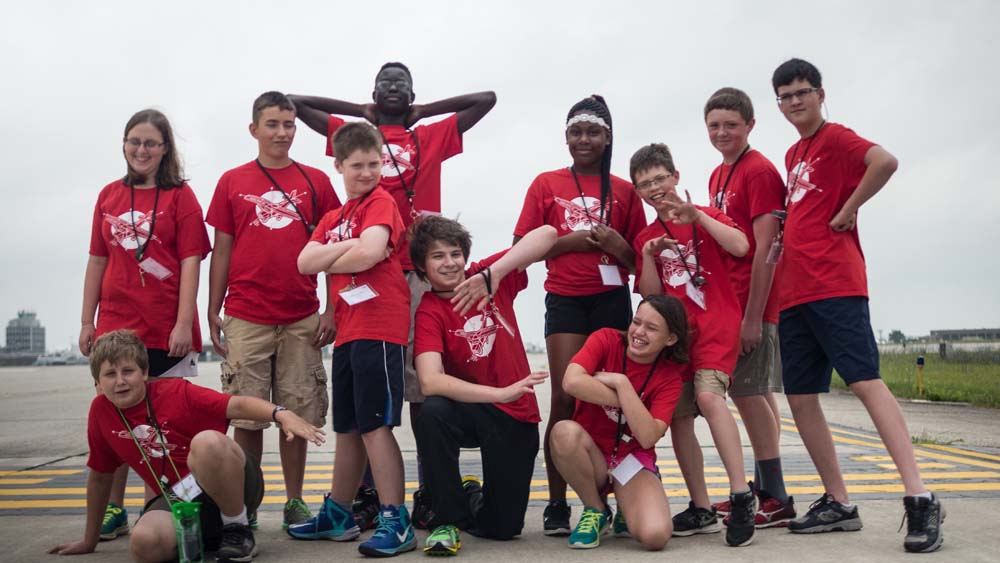 AirCamp 2015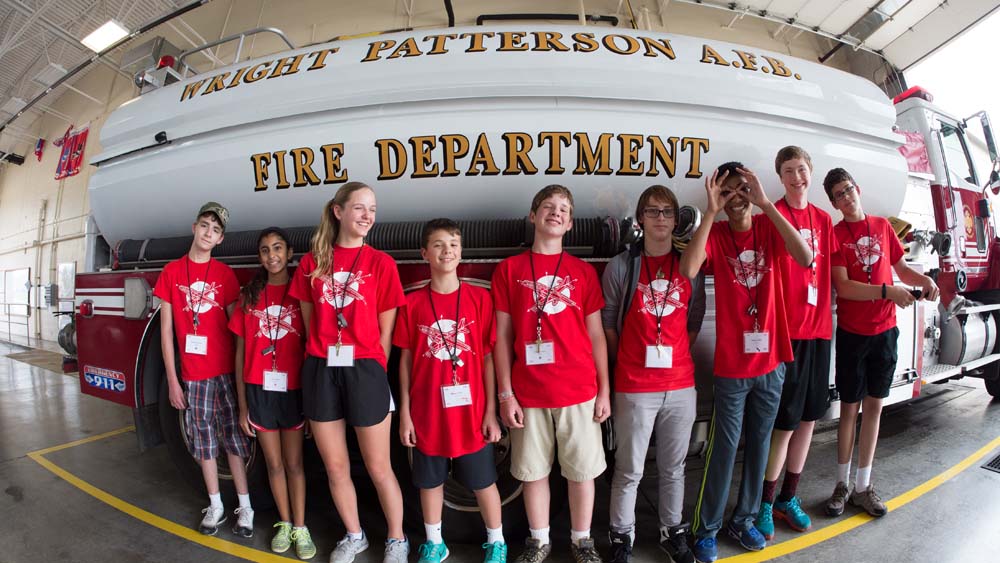 AirCamp 2015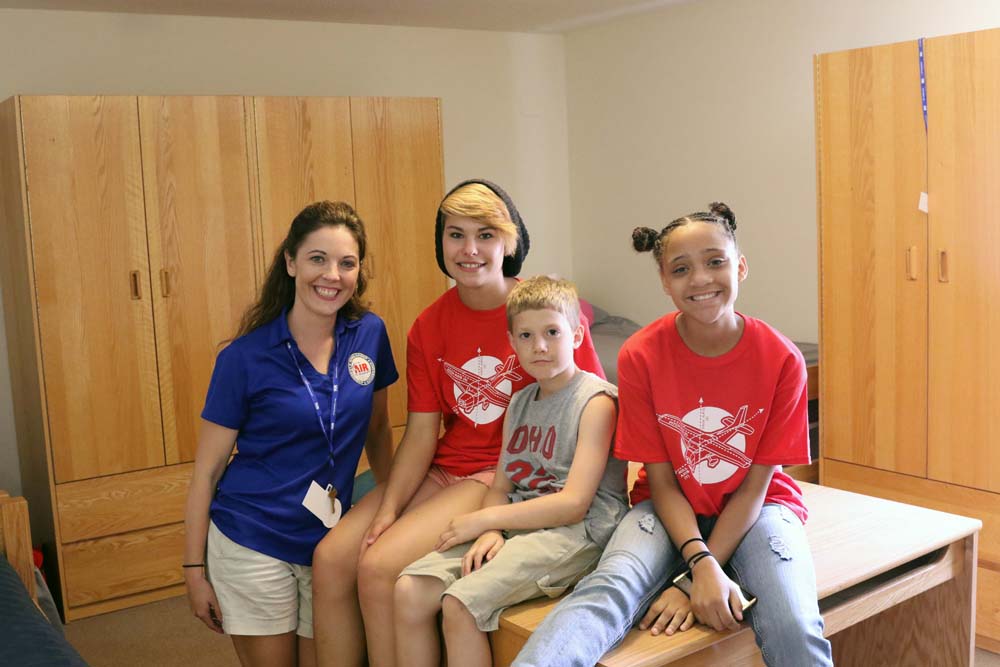 air camp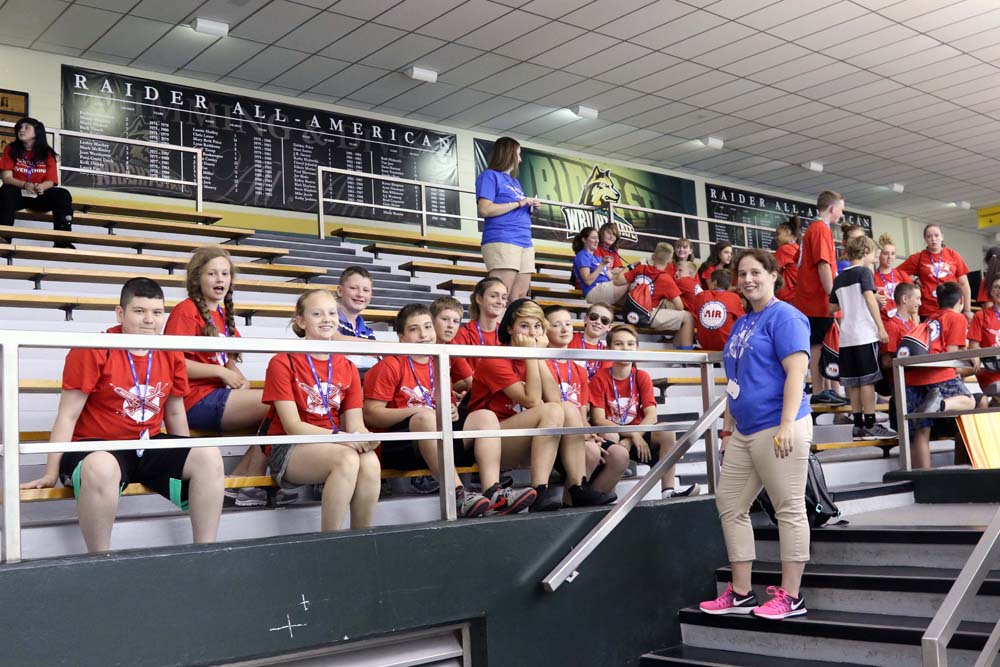 students
swimming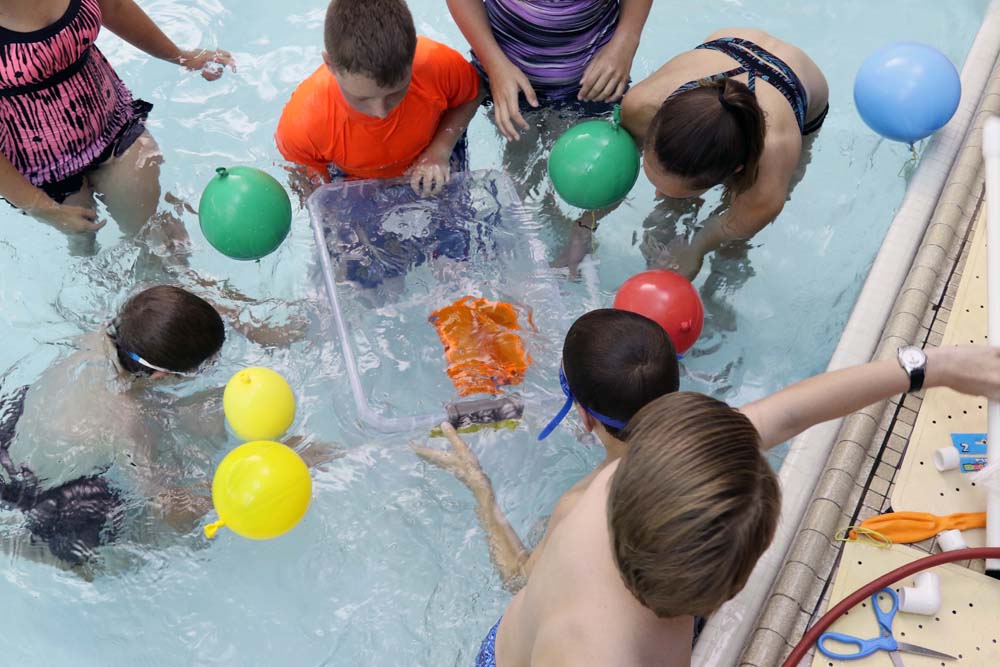 science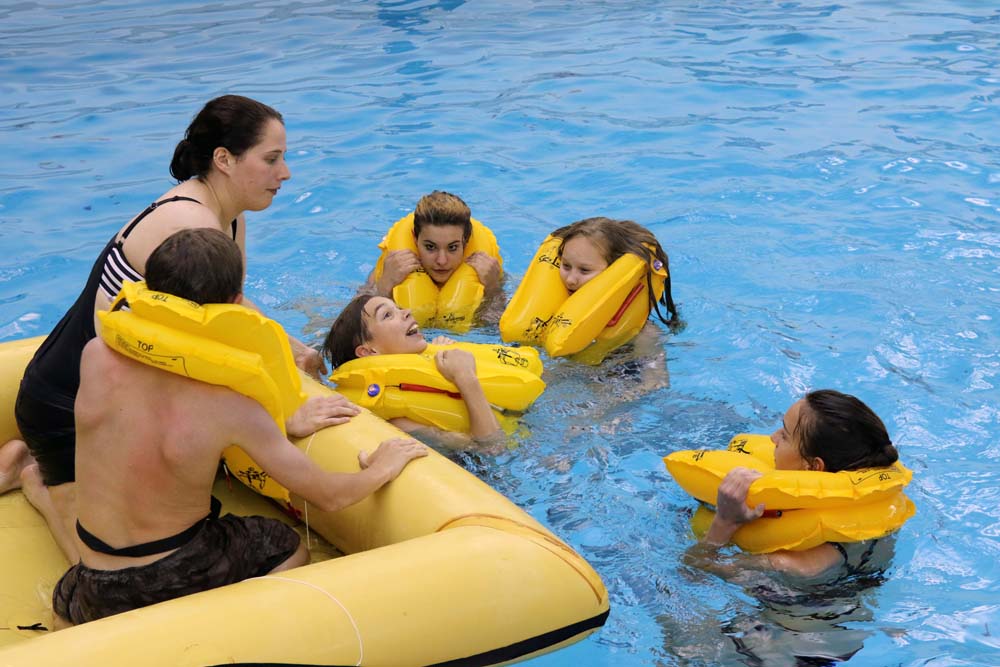 swimming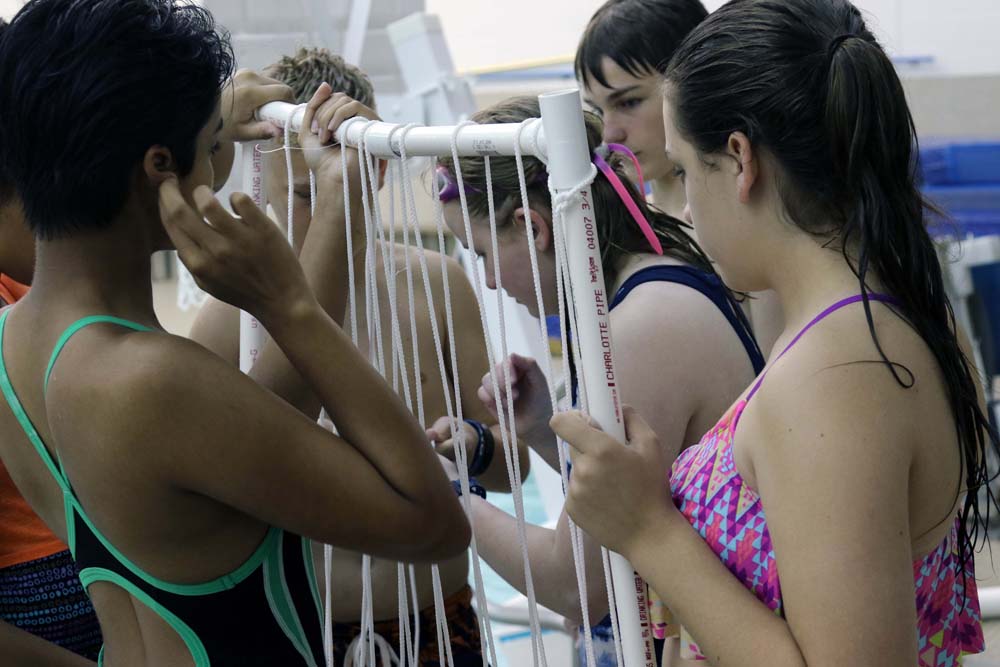 science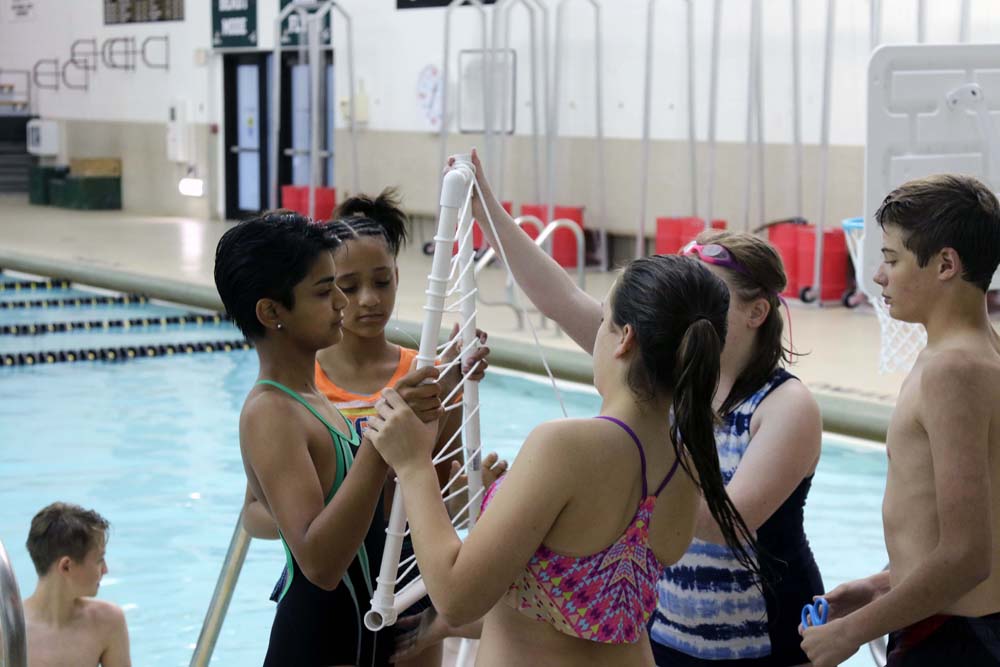 students
science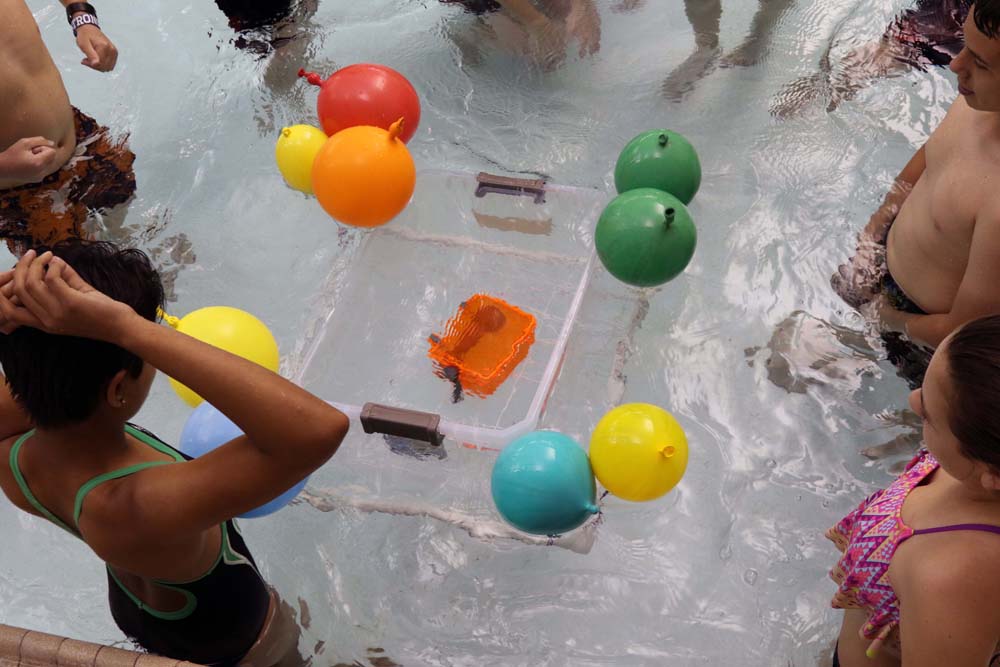 science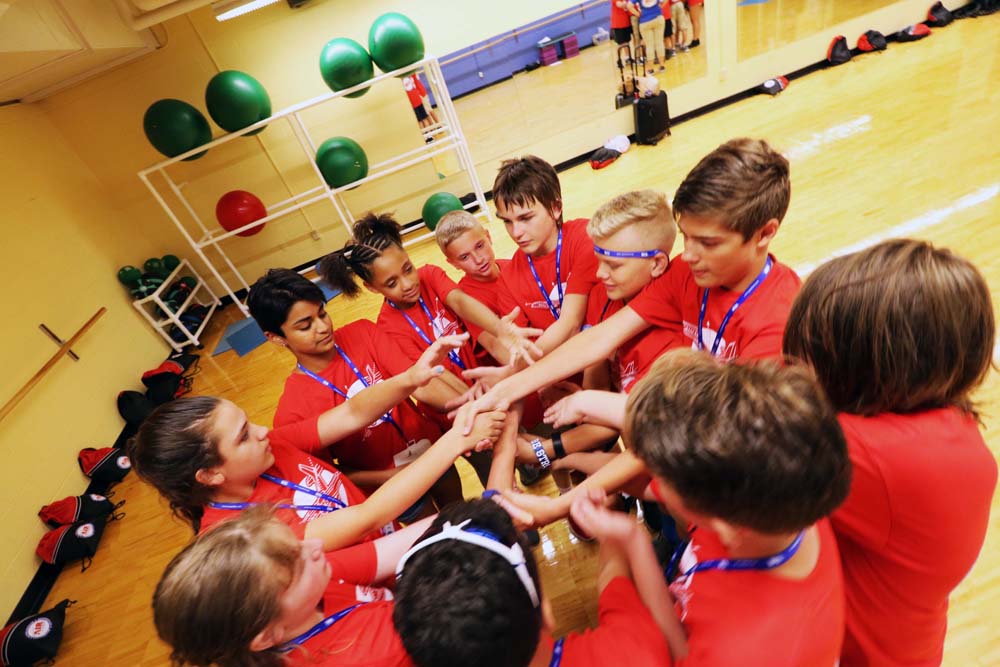 science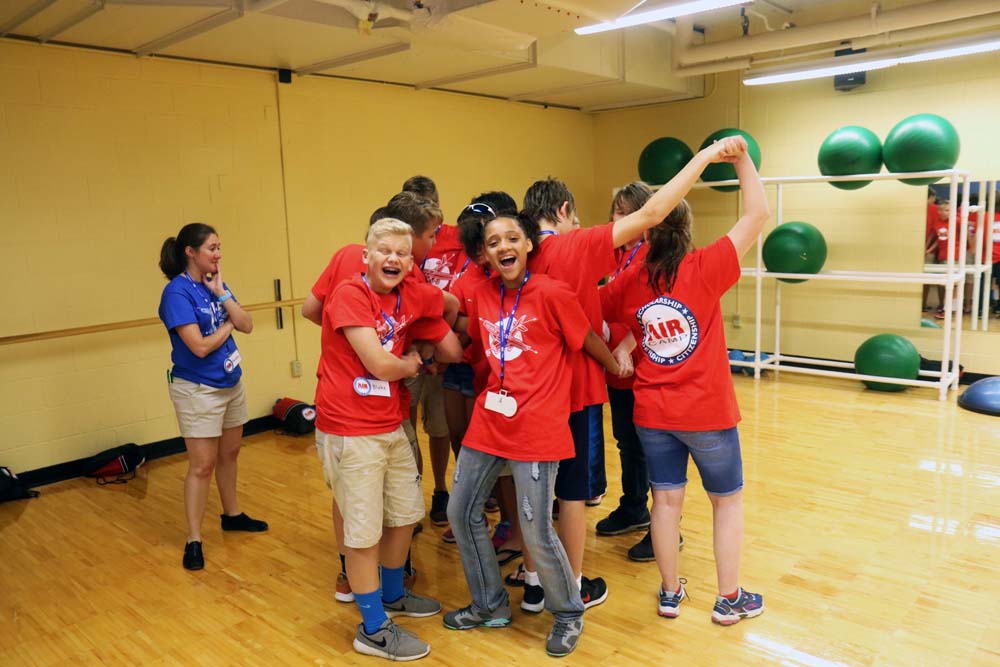 science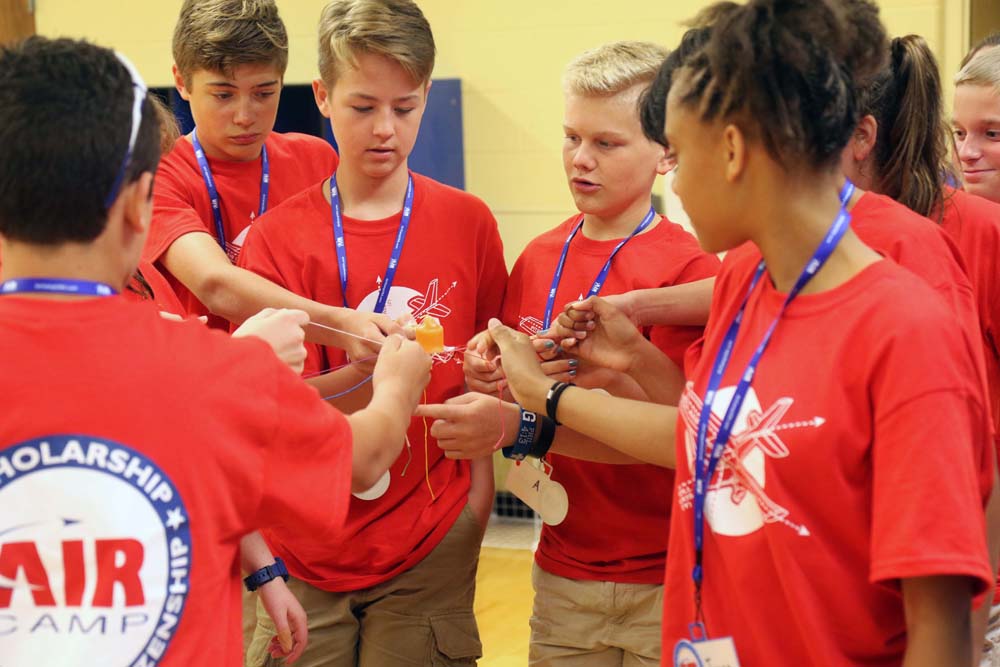 science
science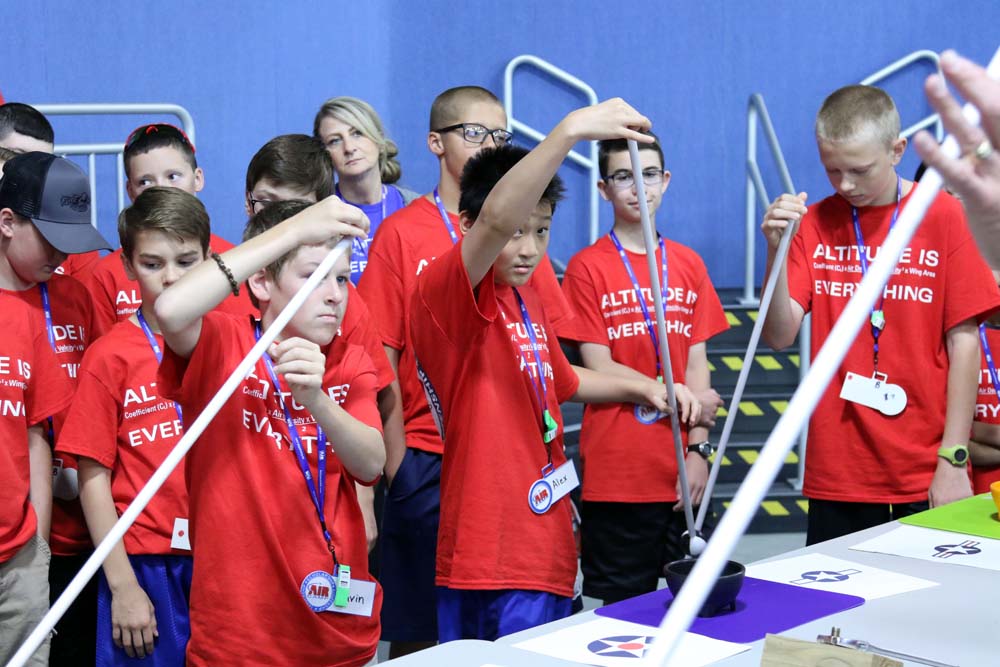 science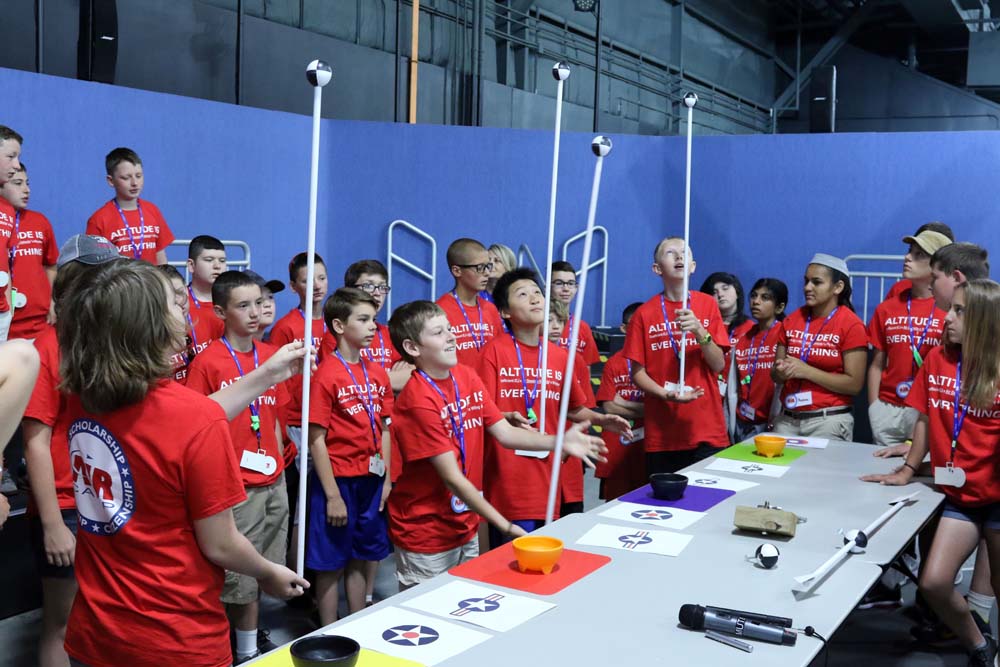 science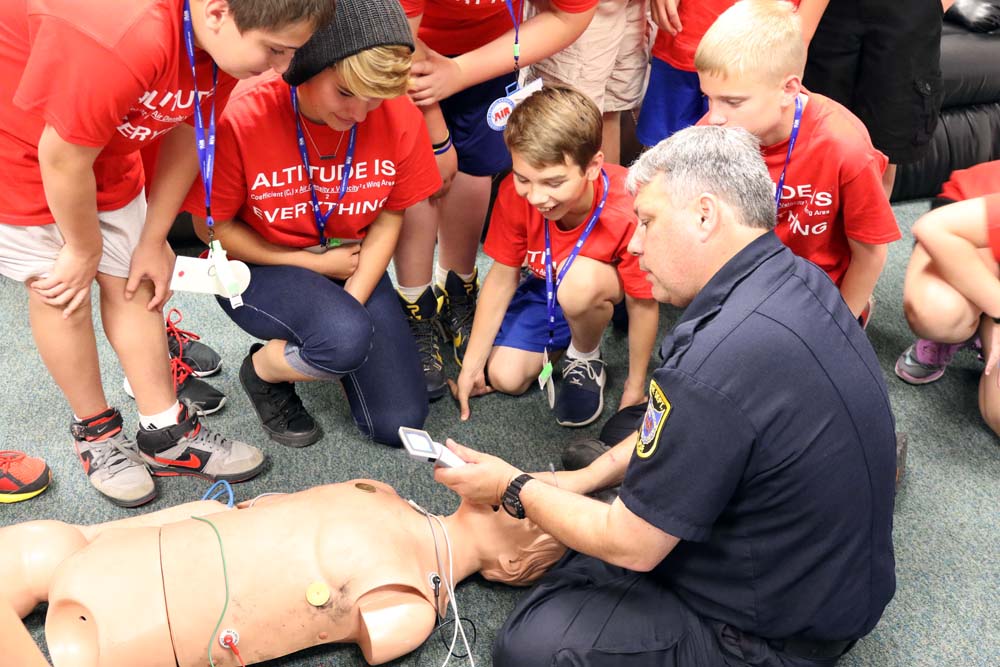 students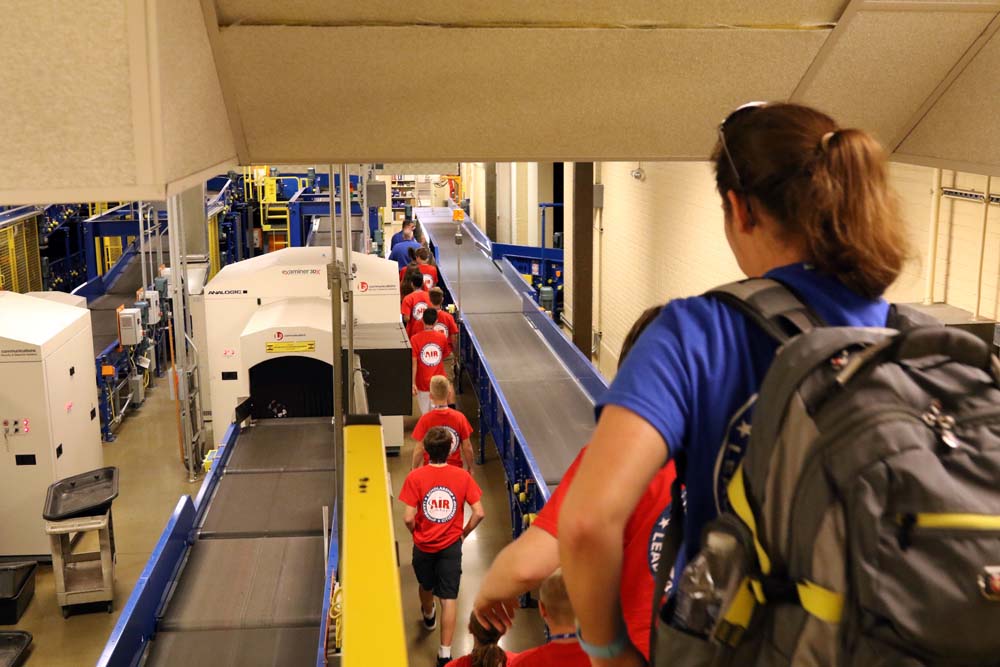 student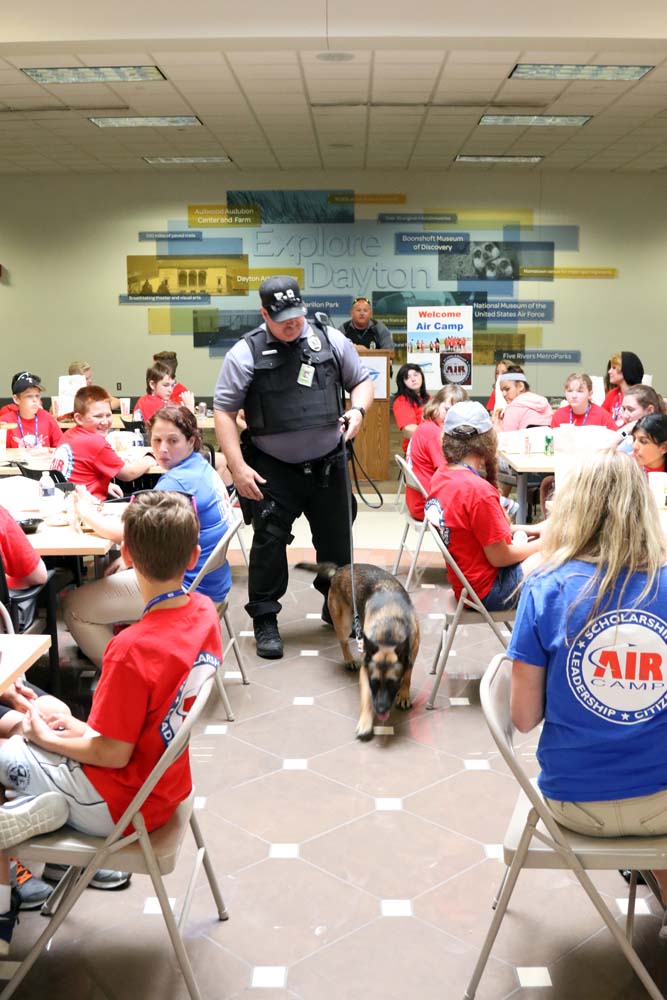 students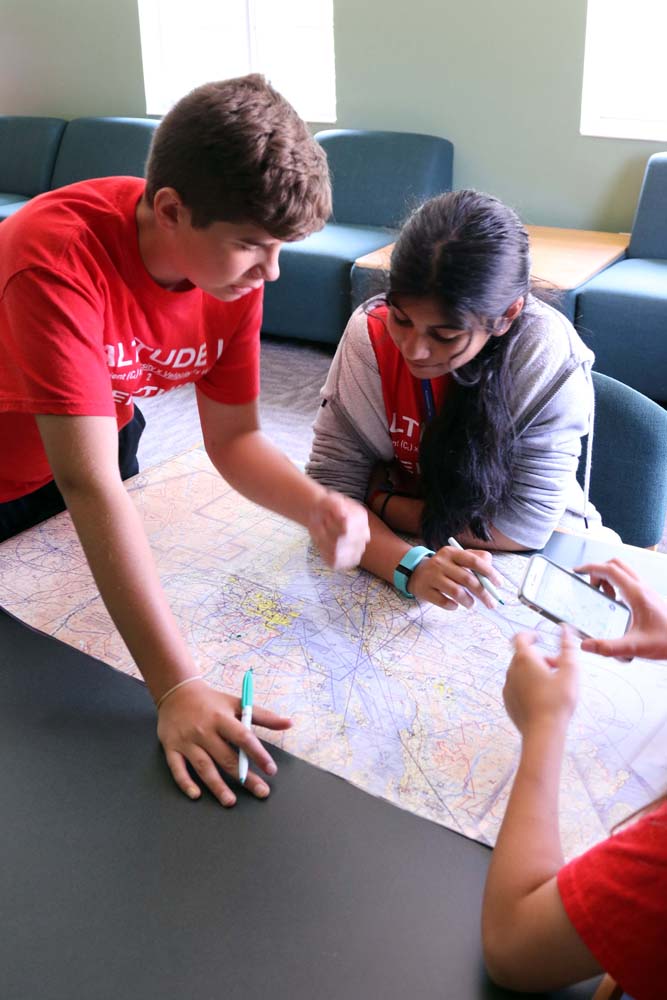 students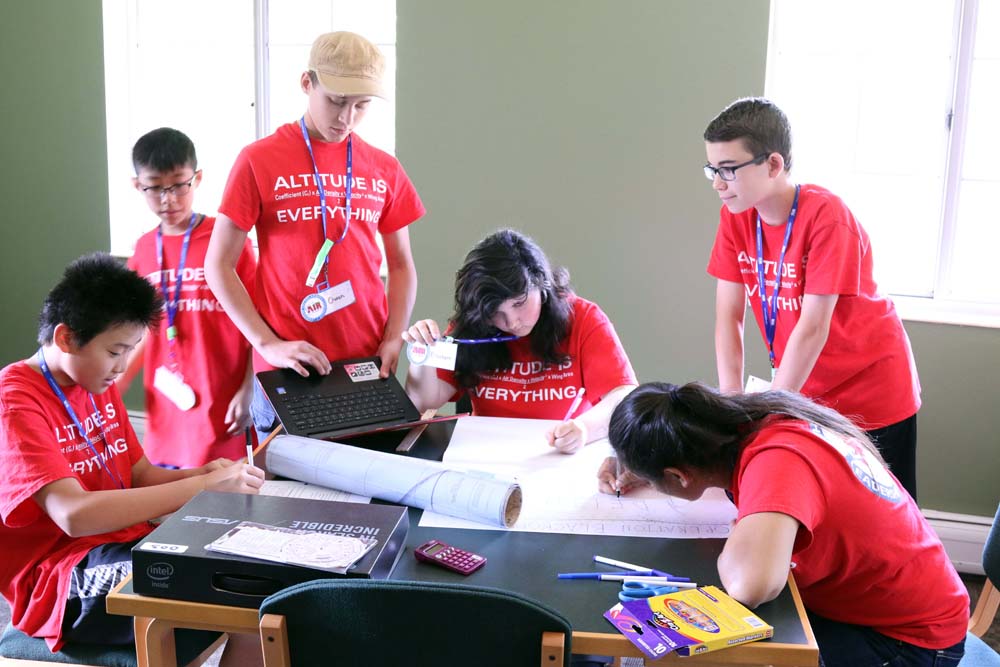 students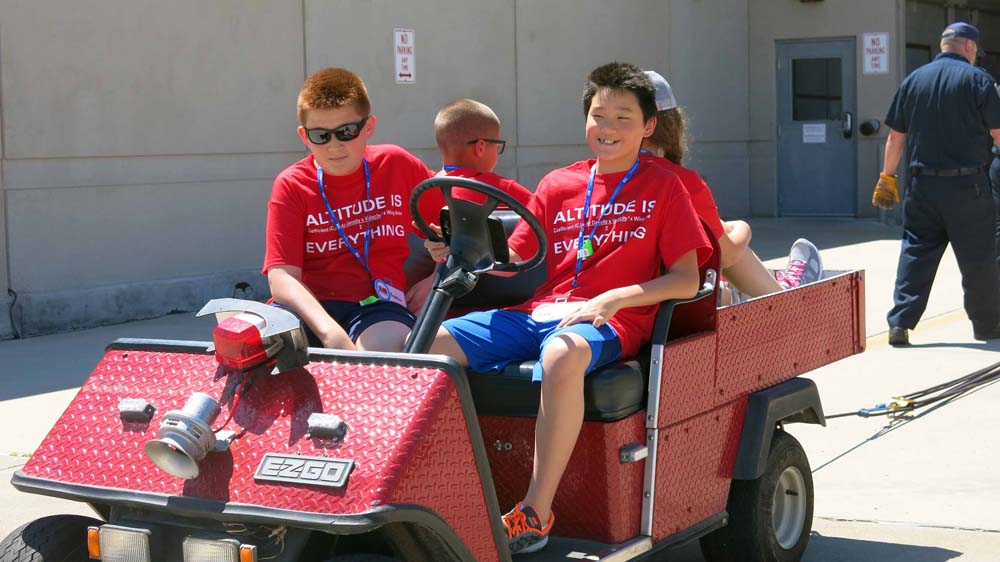 students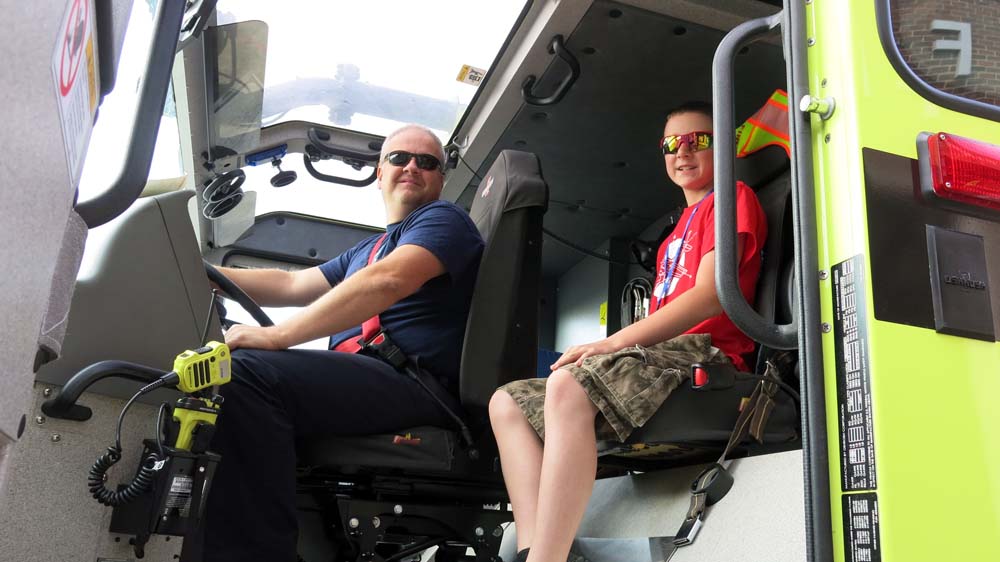 student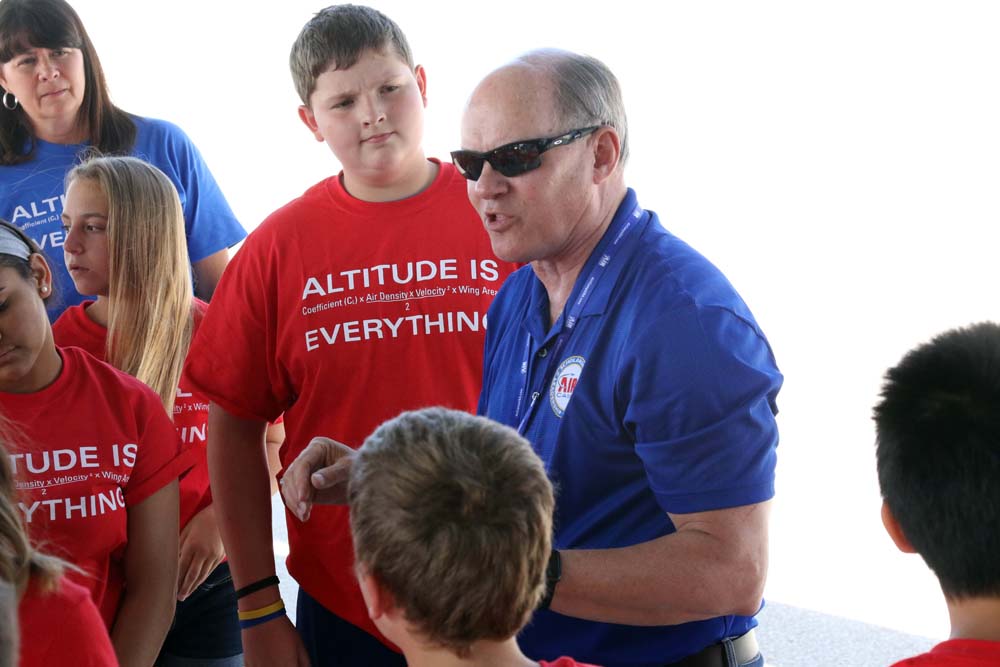 teachers
student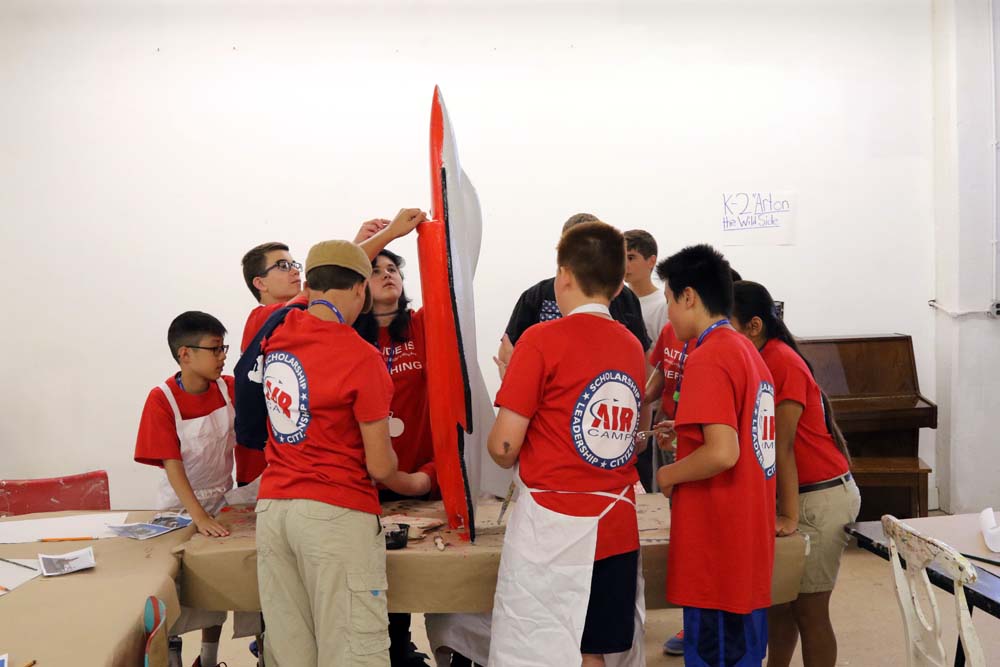 students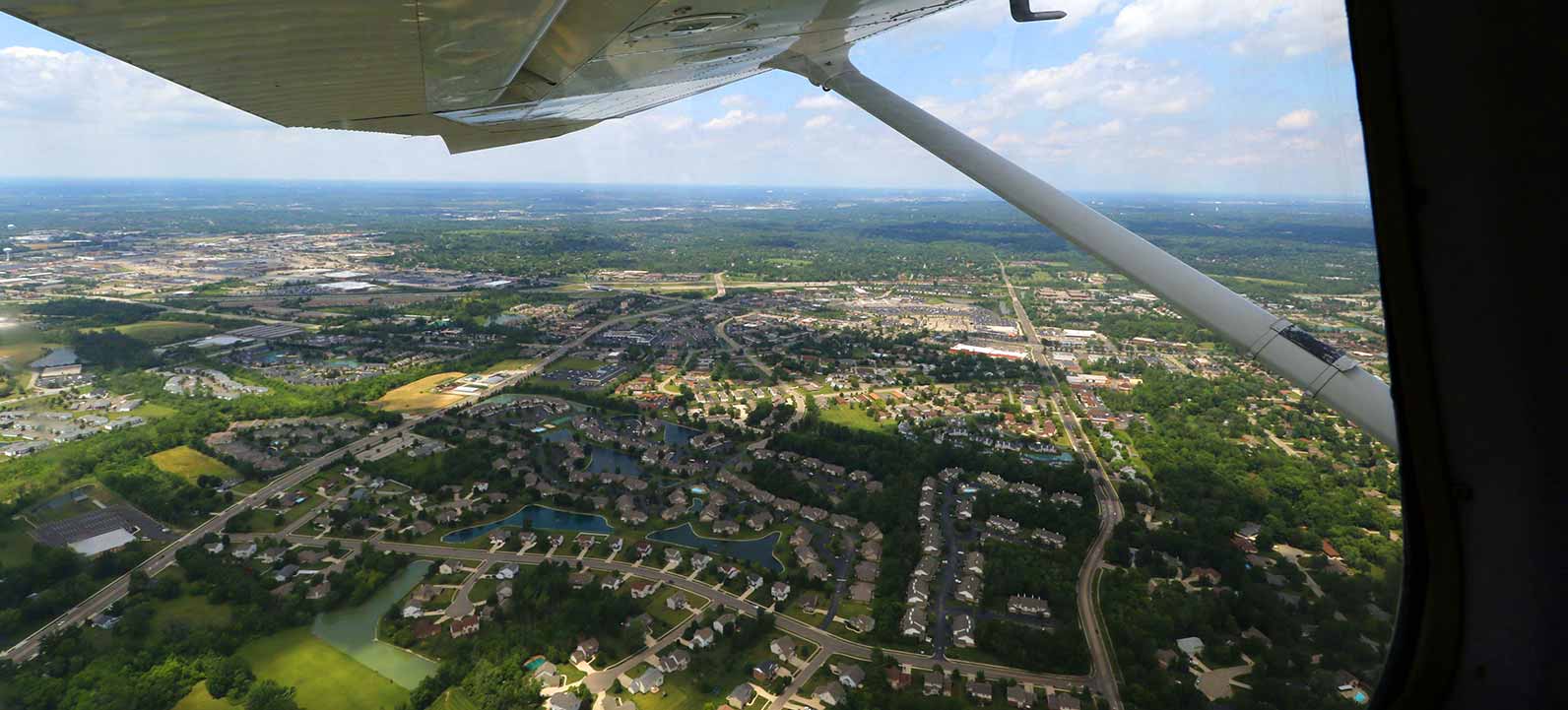 residential-header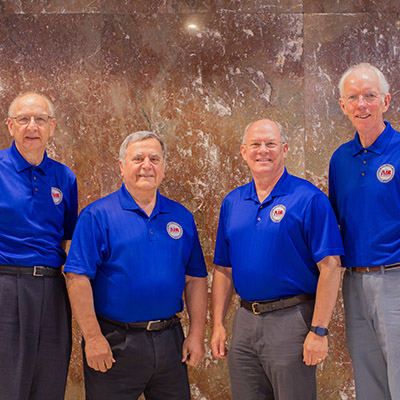 partners-exec-comm-1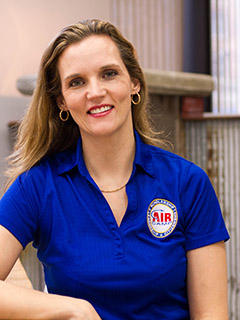 Shannon-1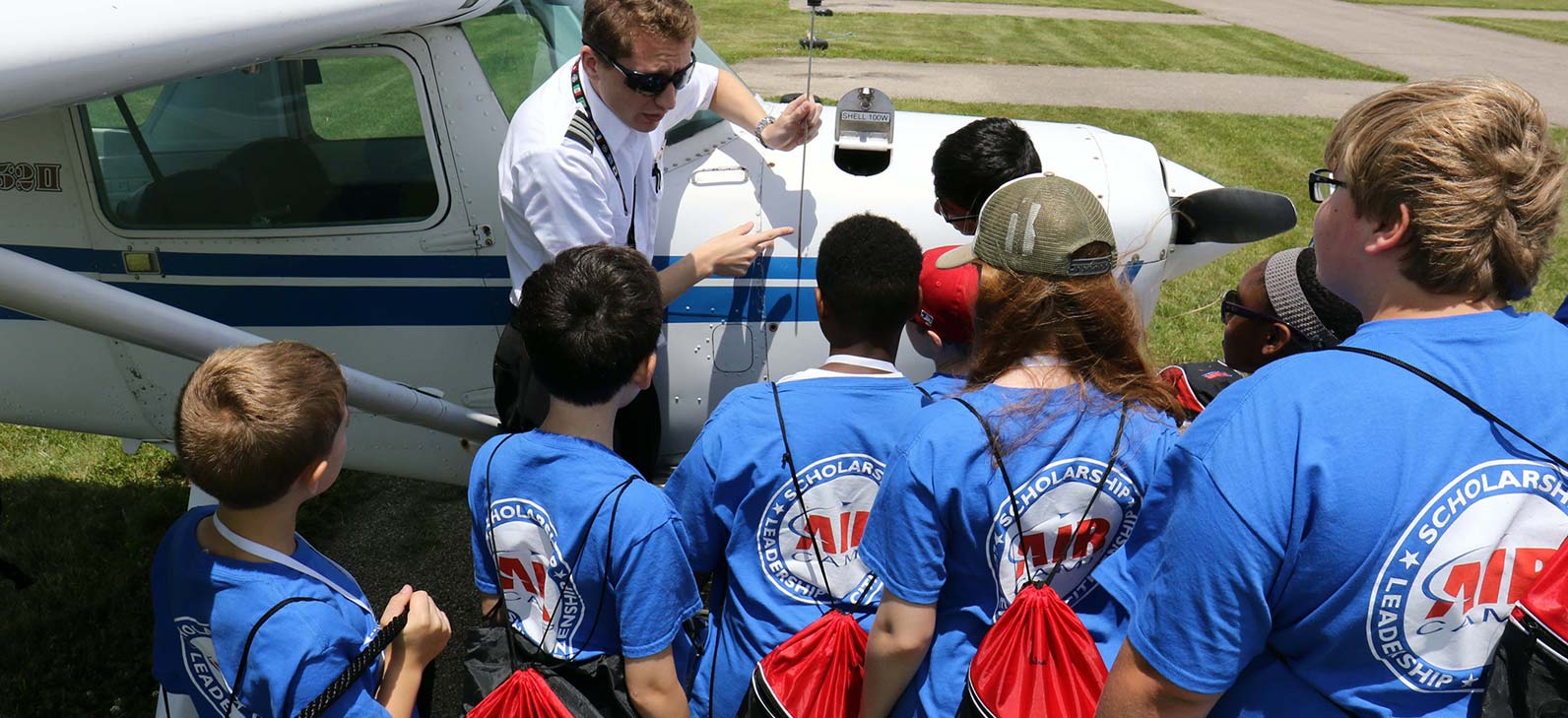 day-camp-hero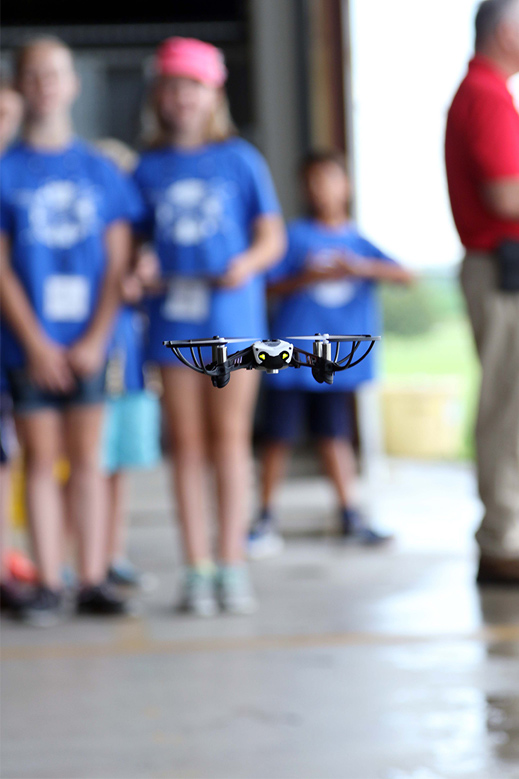 day-camp-fly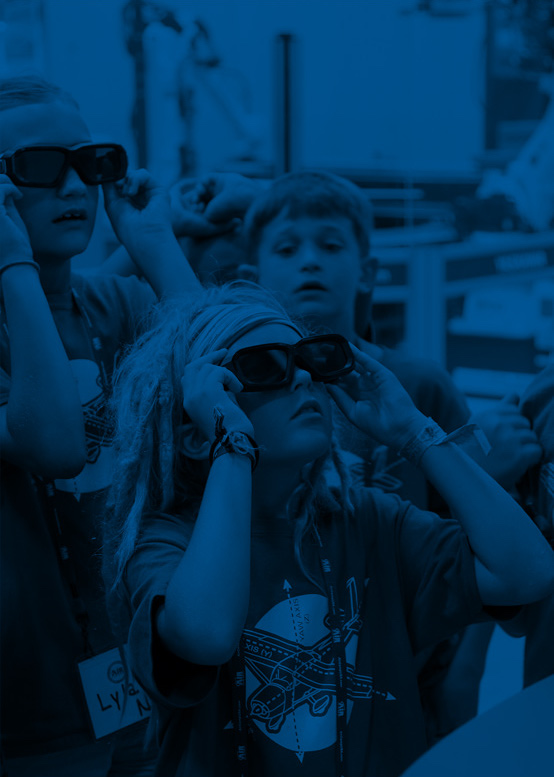 glasses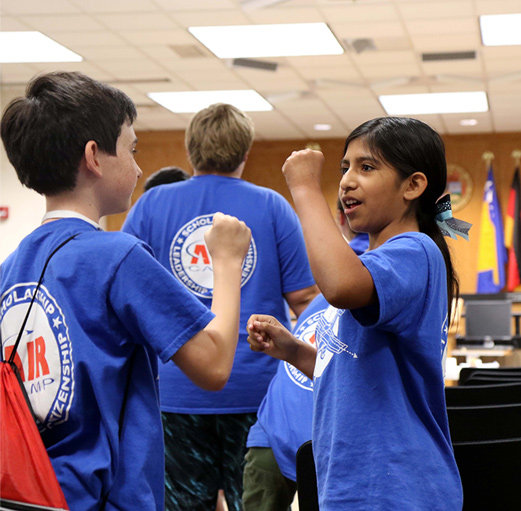 kids-congratulations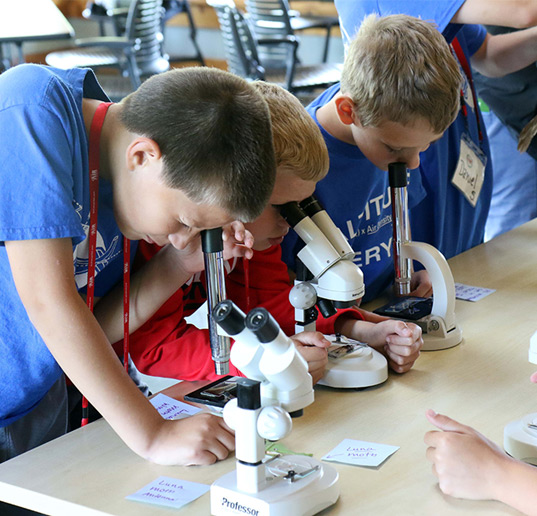 science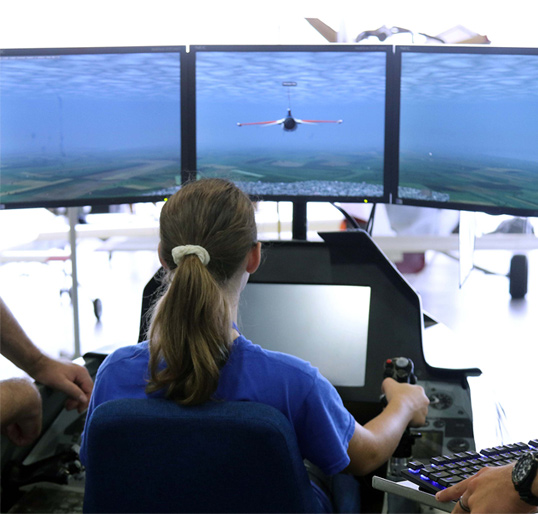 simulator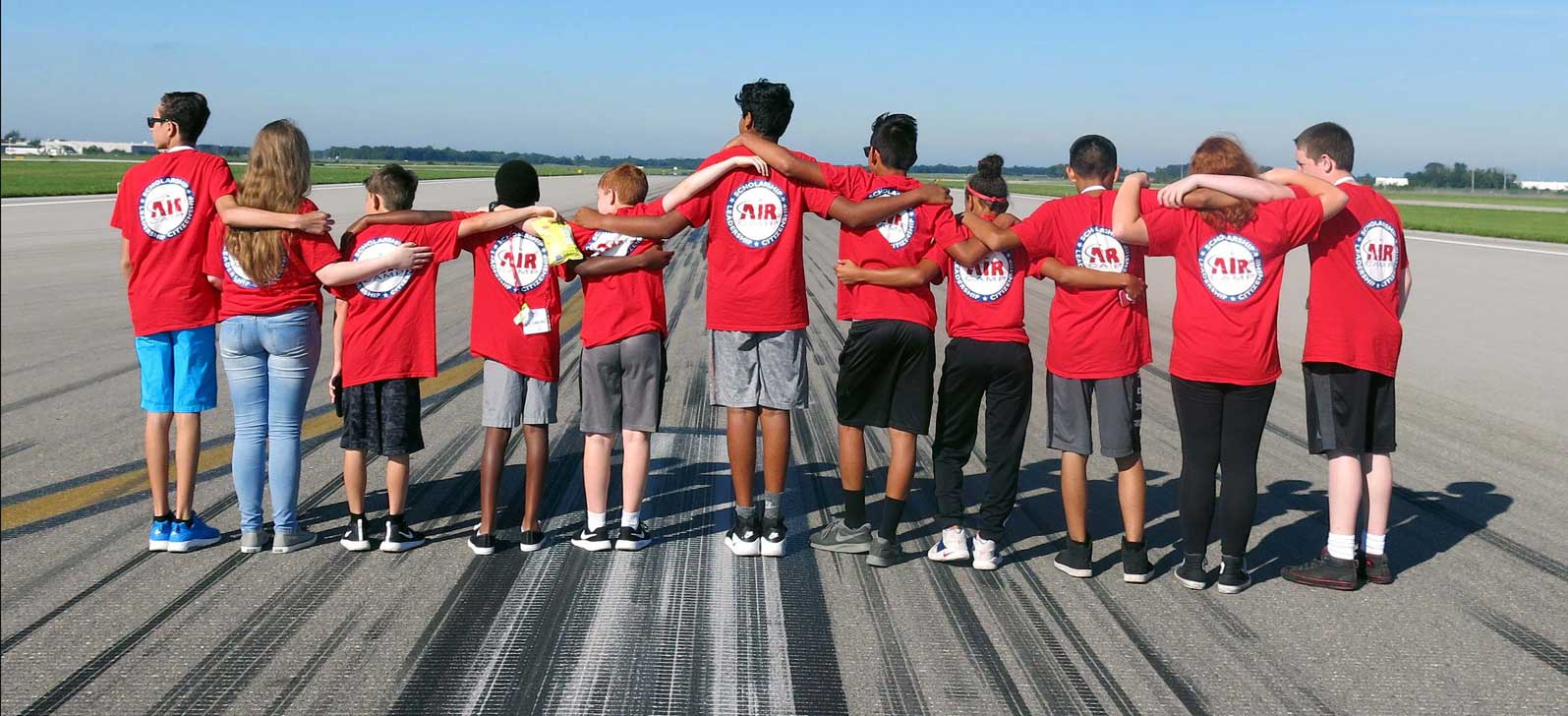 overnight-hero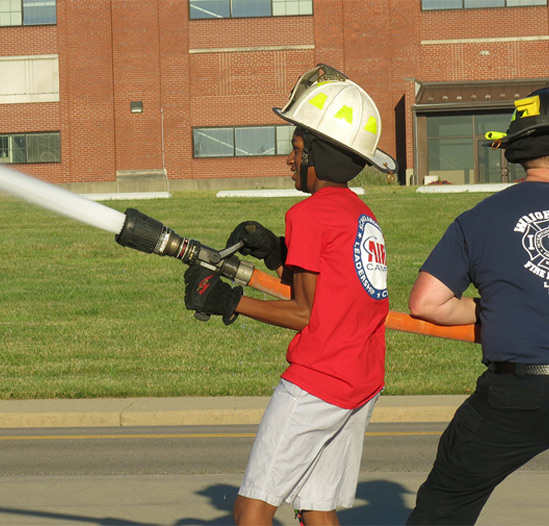 fire-hose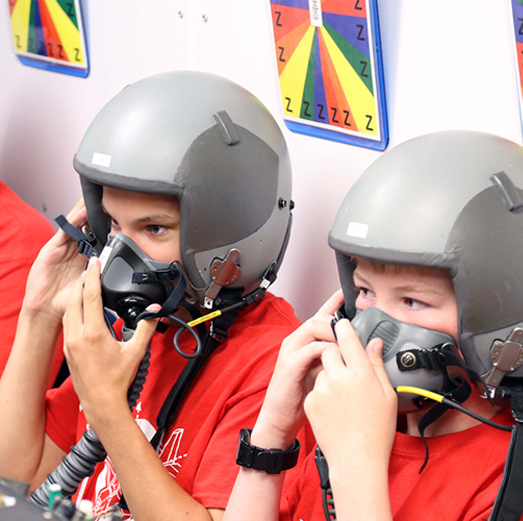 kids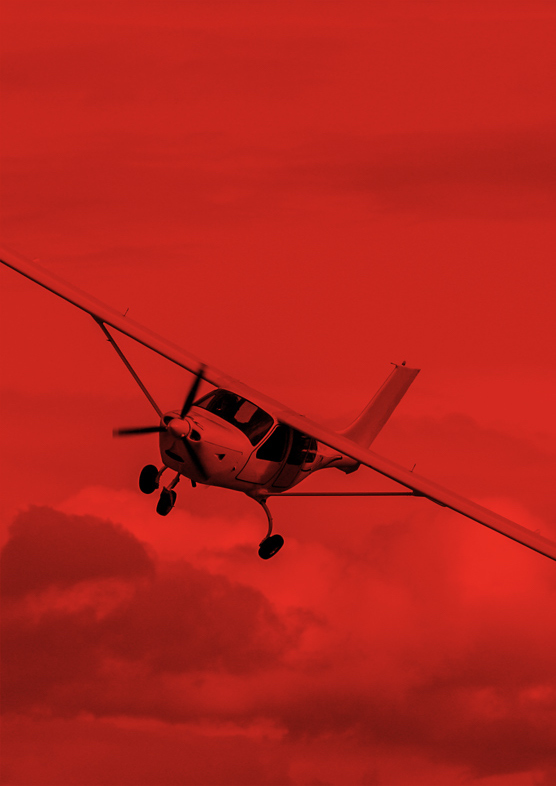 overnight-plane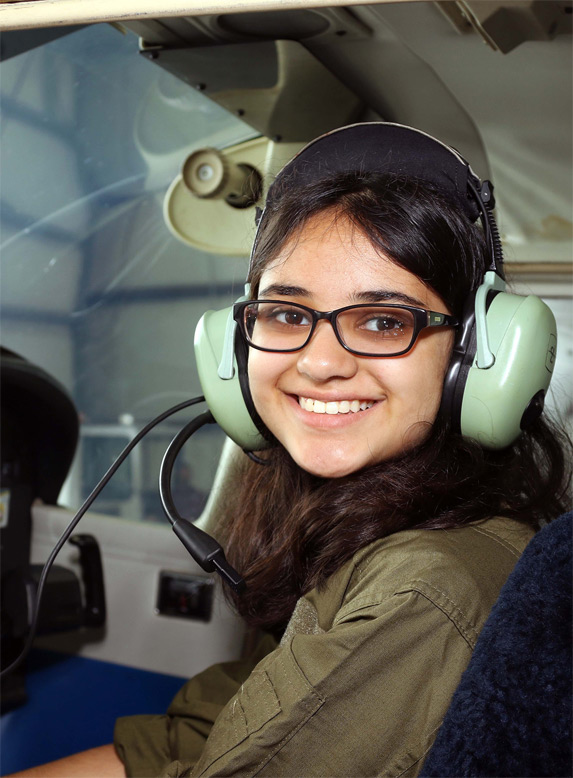 overnight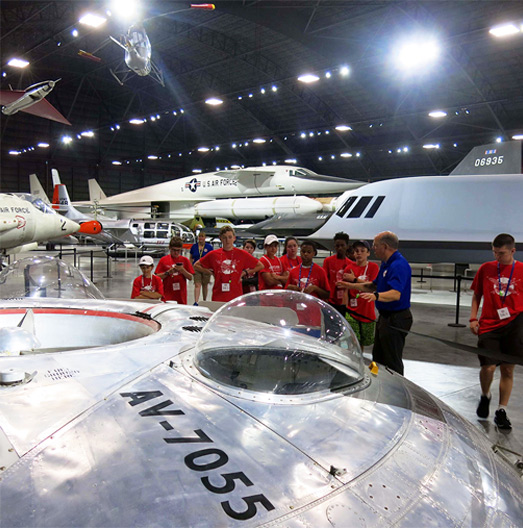 planes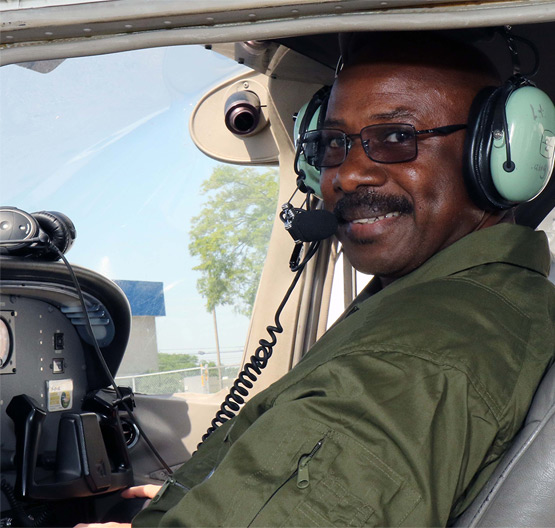 teacher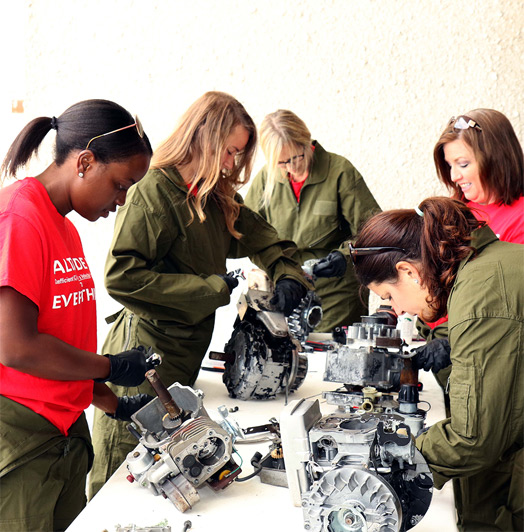 teachers
teacher camp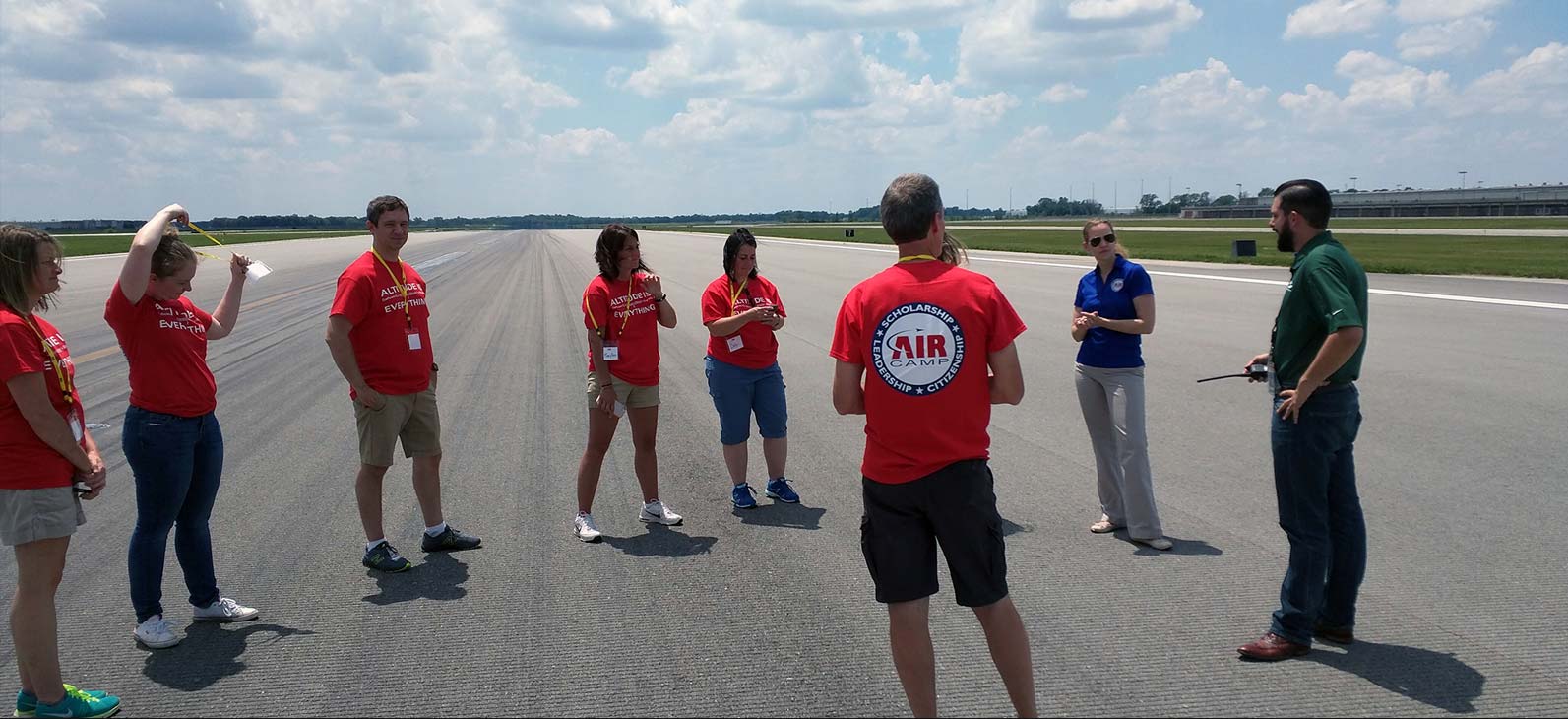 teacher-hero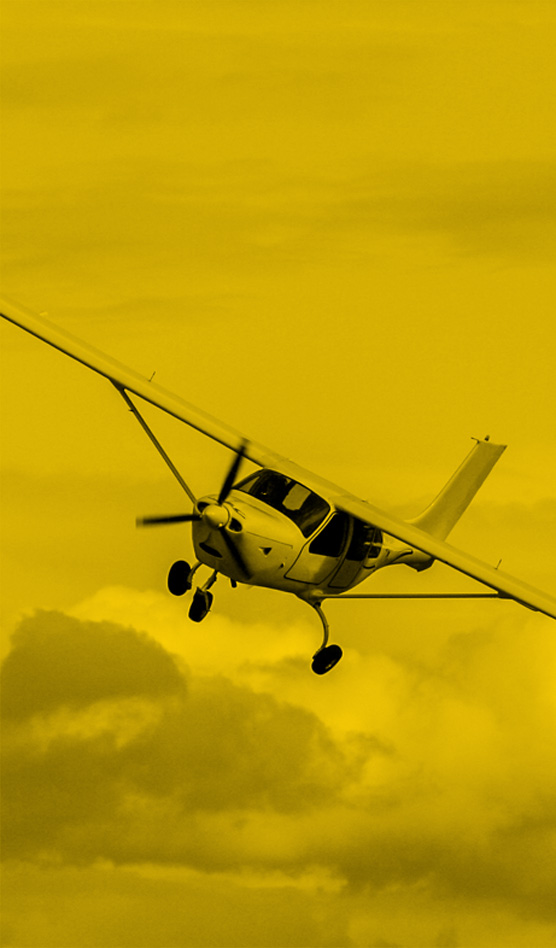 teacher-plane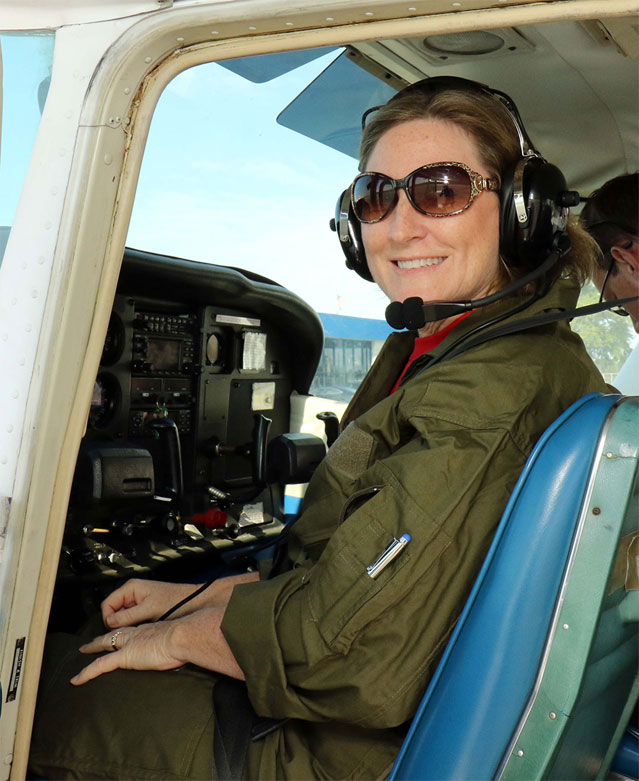 teacher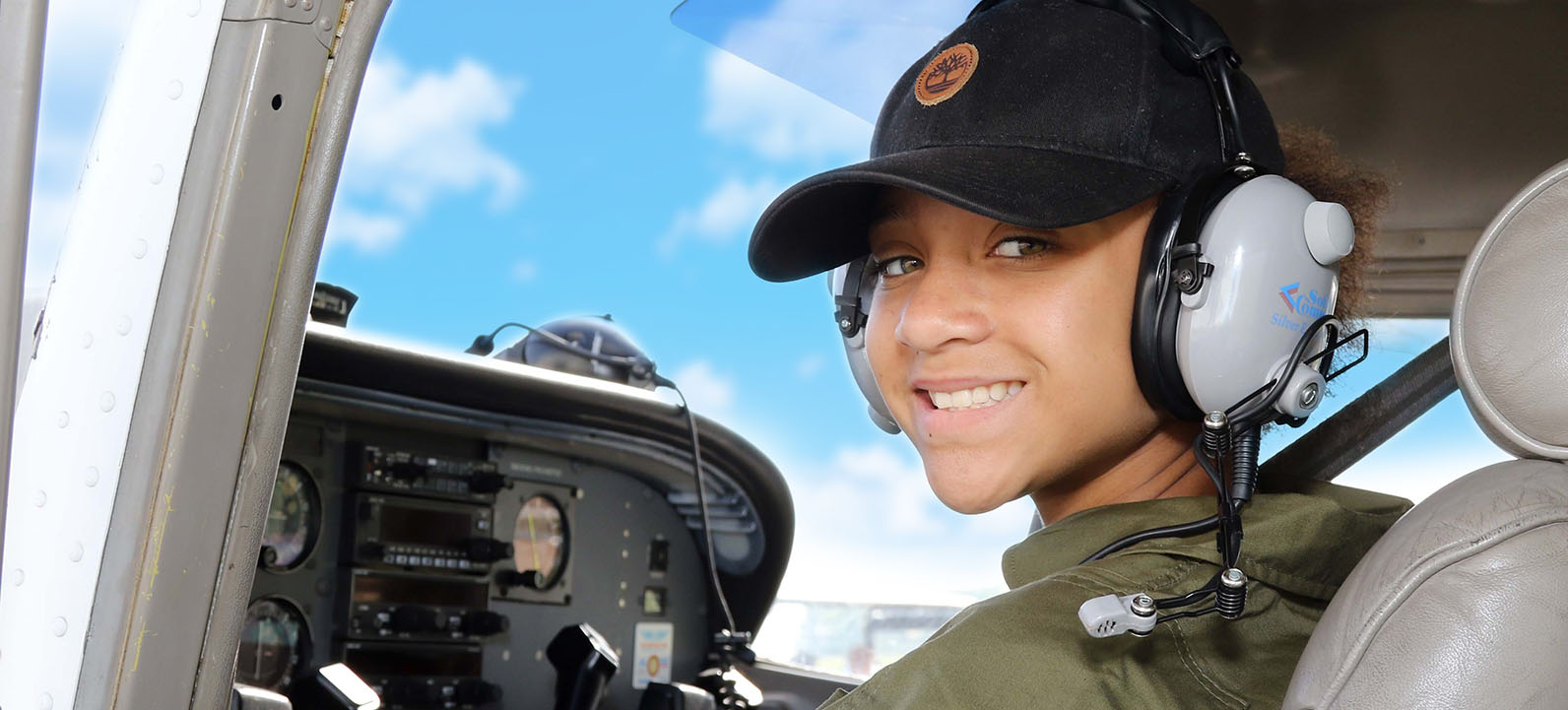 AIR-prelim-head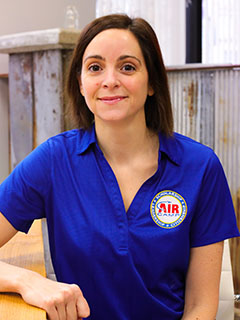 Amanda-1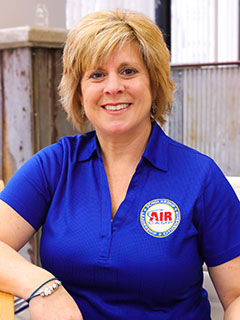 Kim-1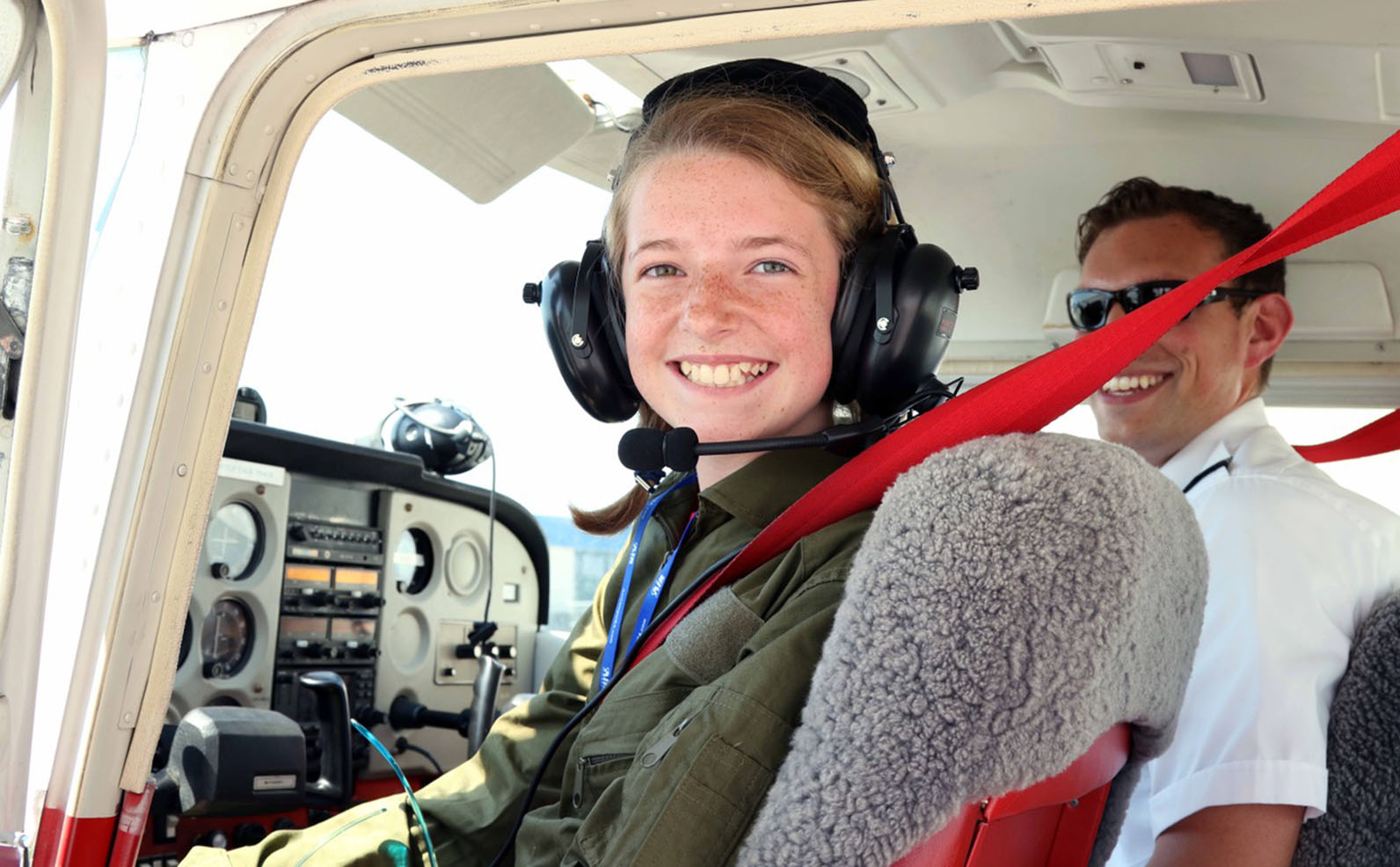 pre-reg-header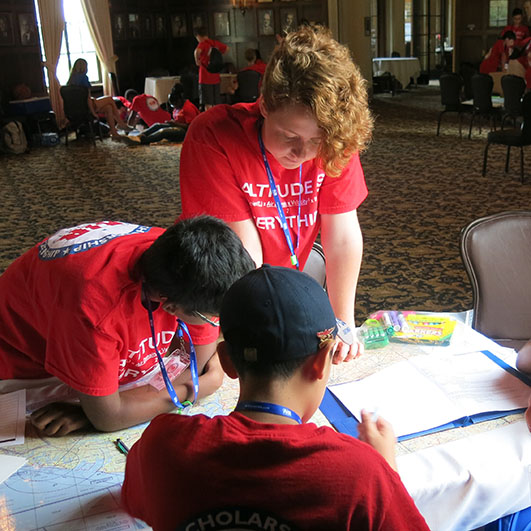 university_partners_2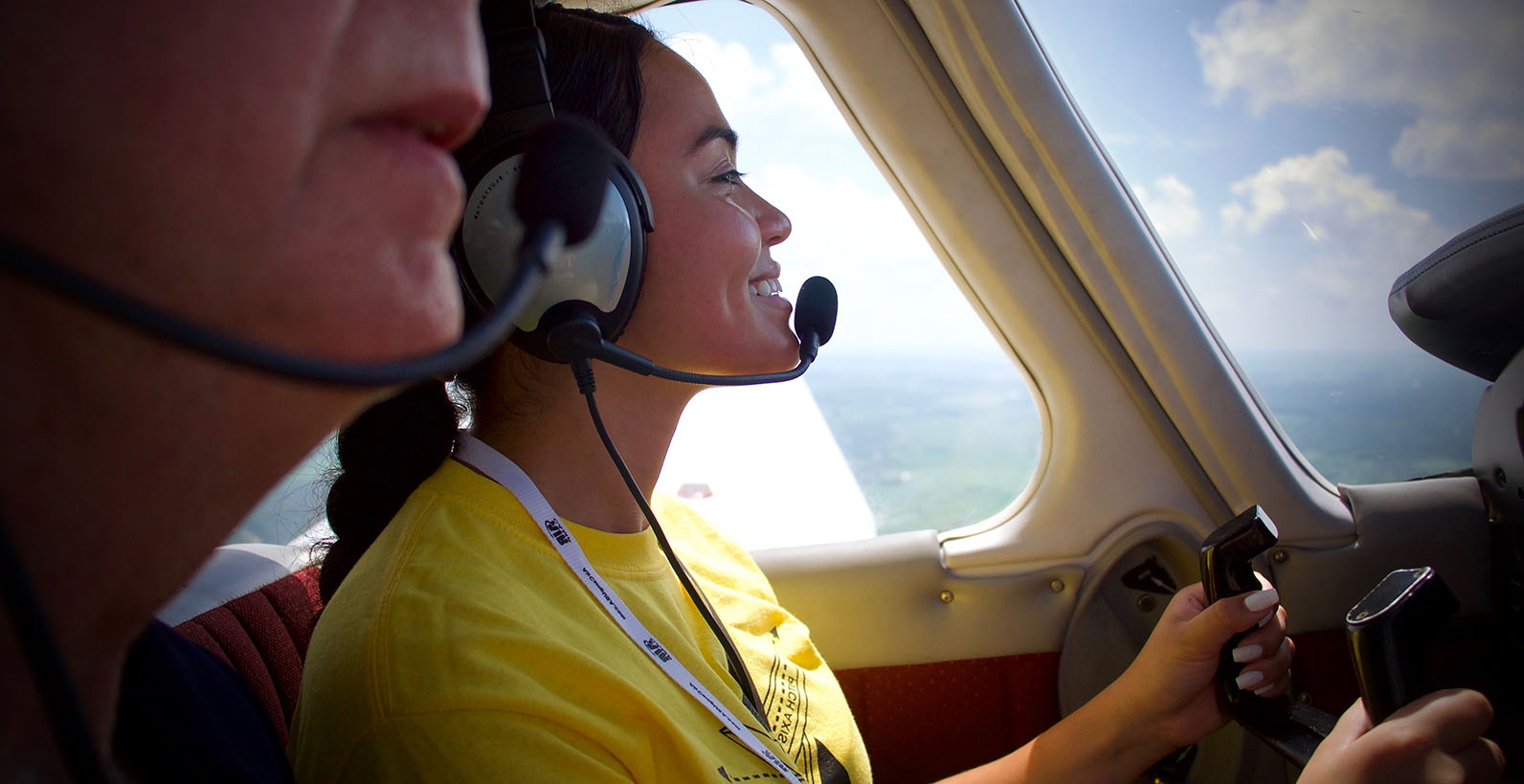 acusa-bucket-head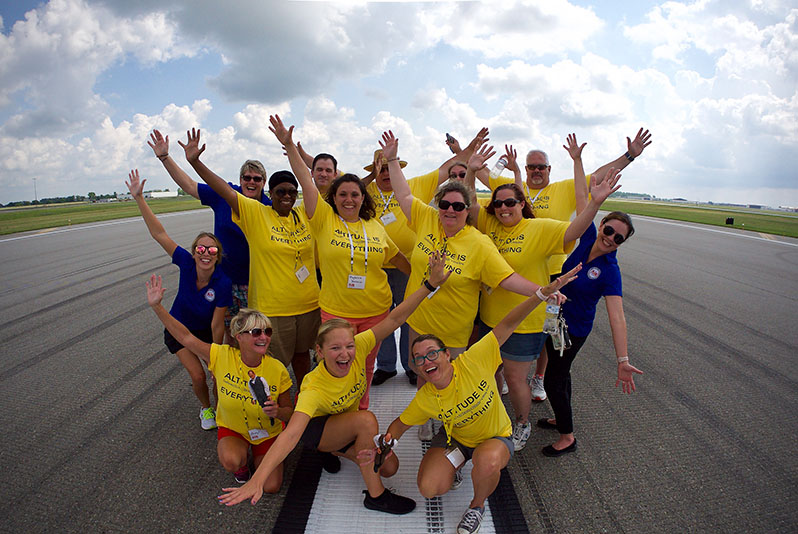 acusa-bucket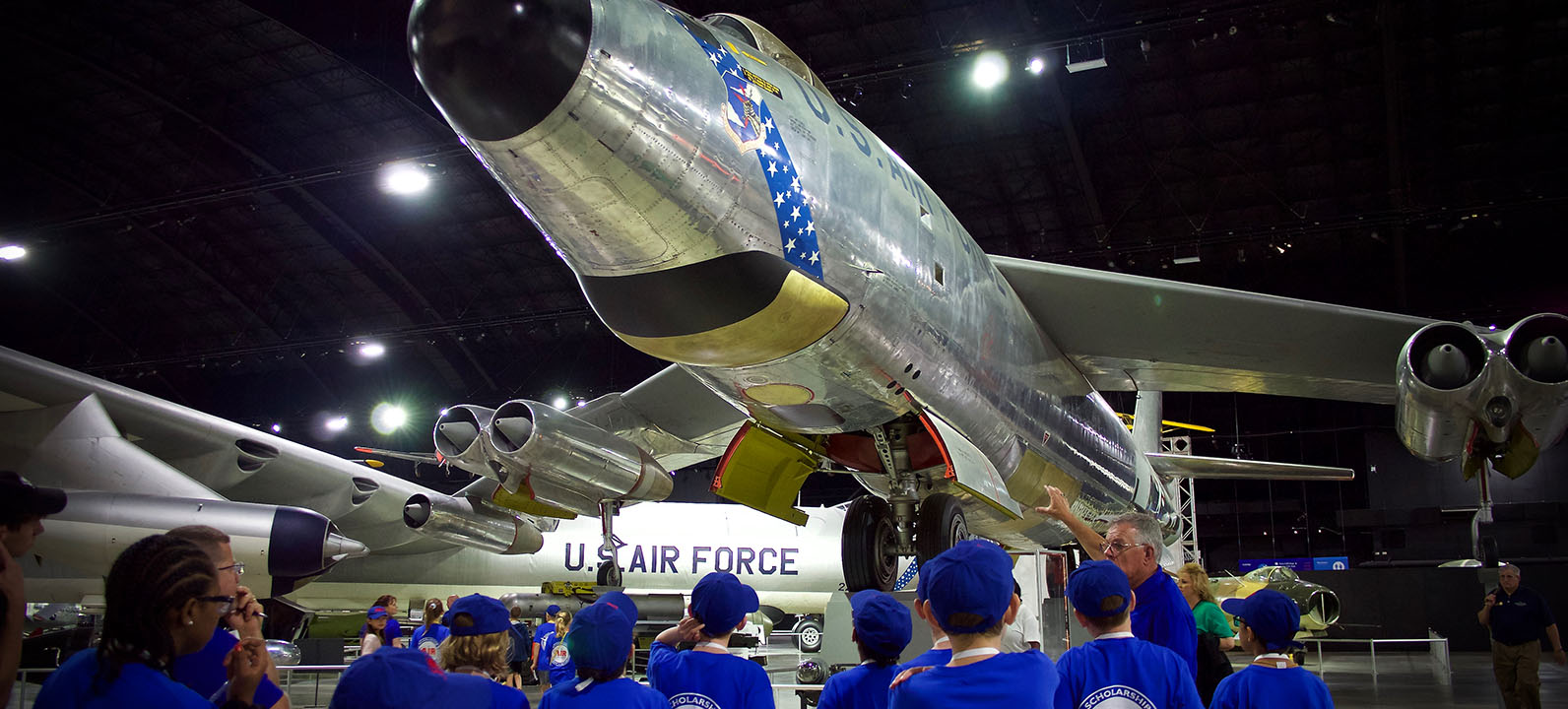 donate-2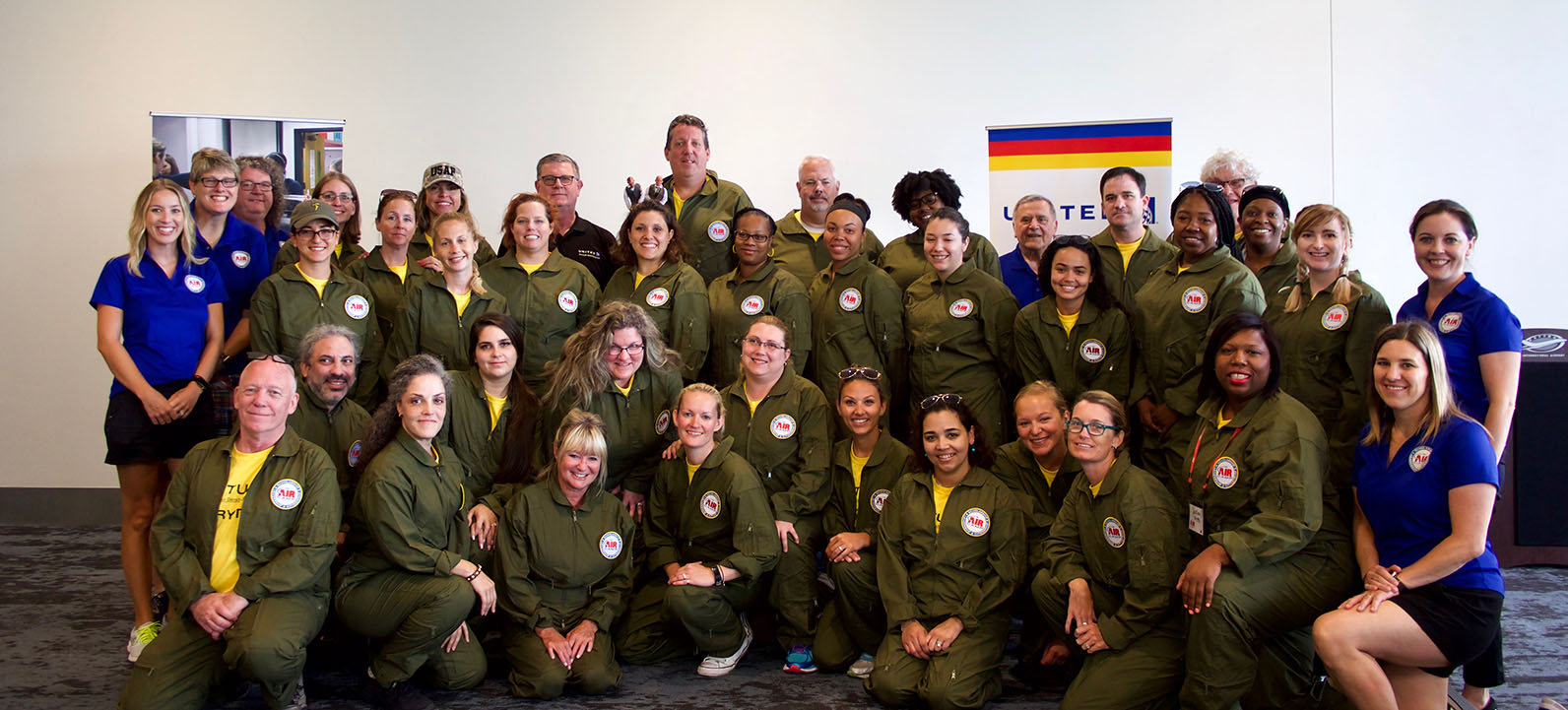 lesson-plan-head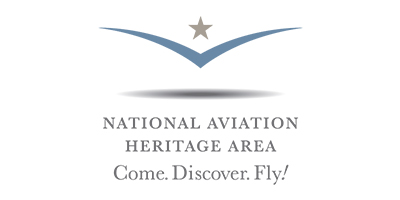 naha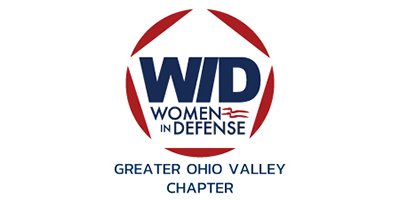 WIDGreaterOhioValley_ChapterLogo_RGB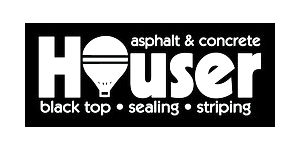 houser-a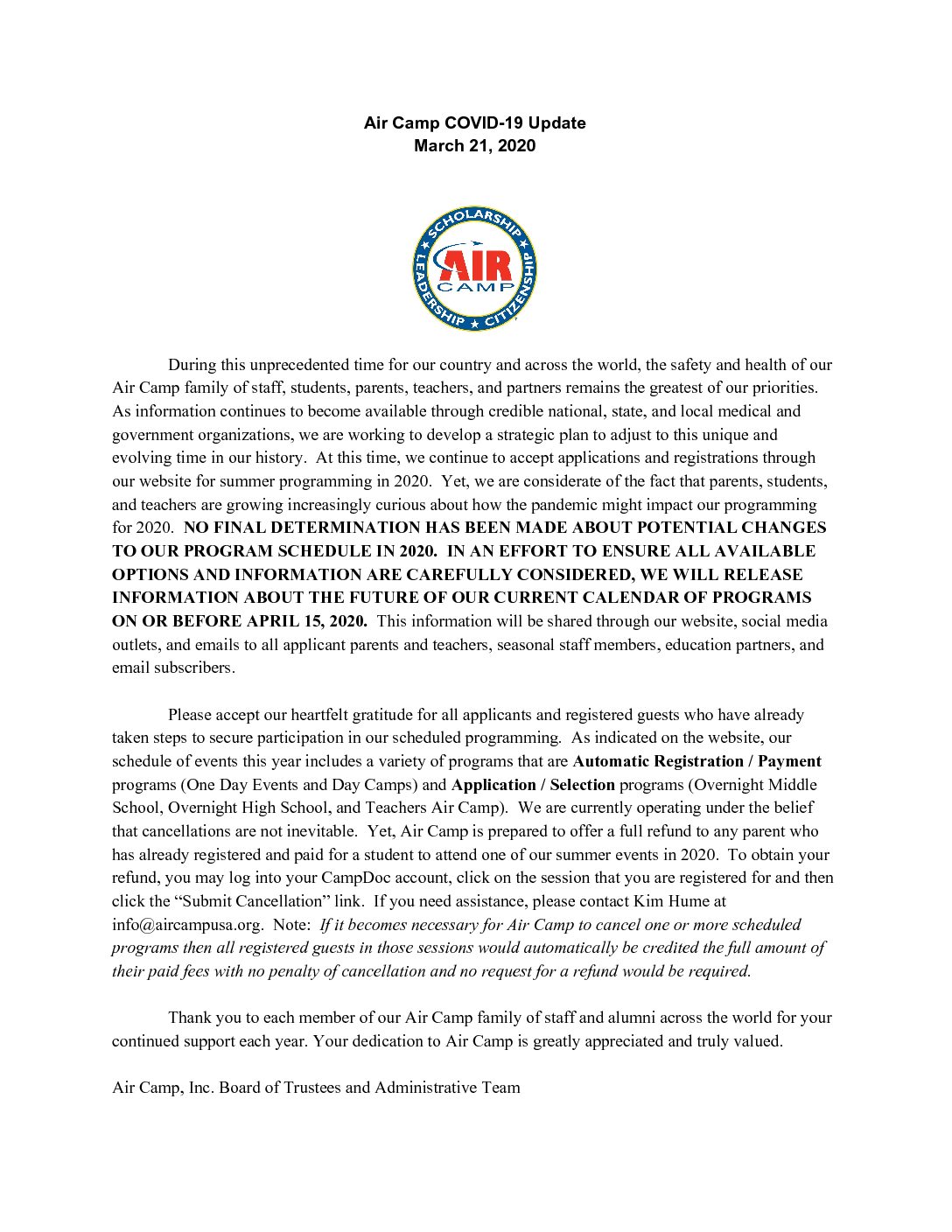 March 21 Air Camp COVID-19 Update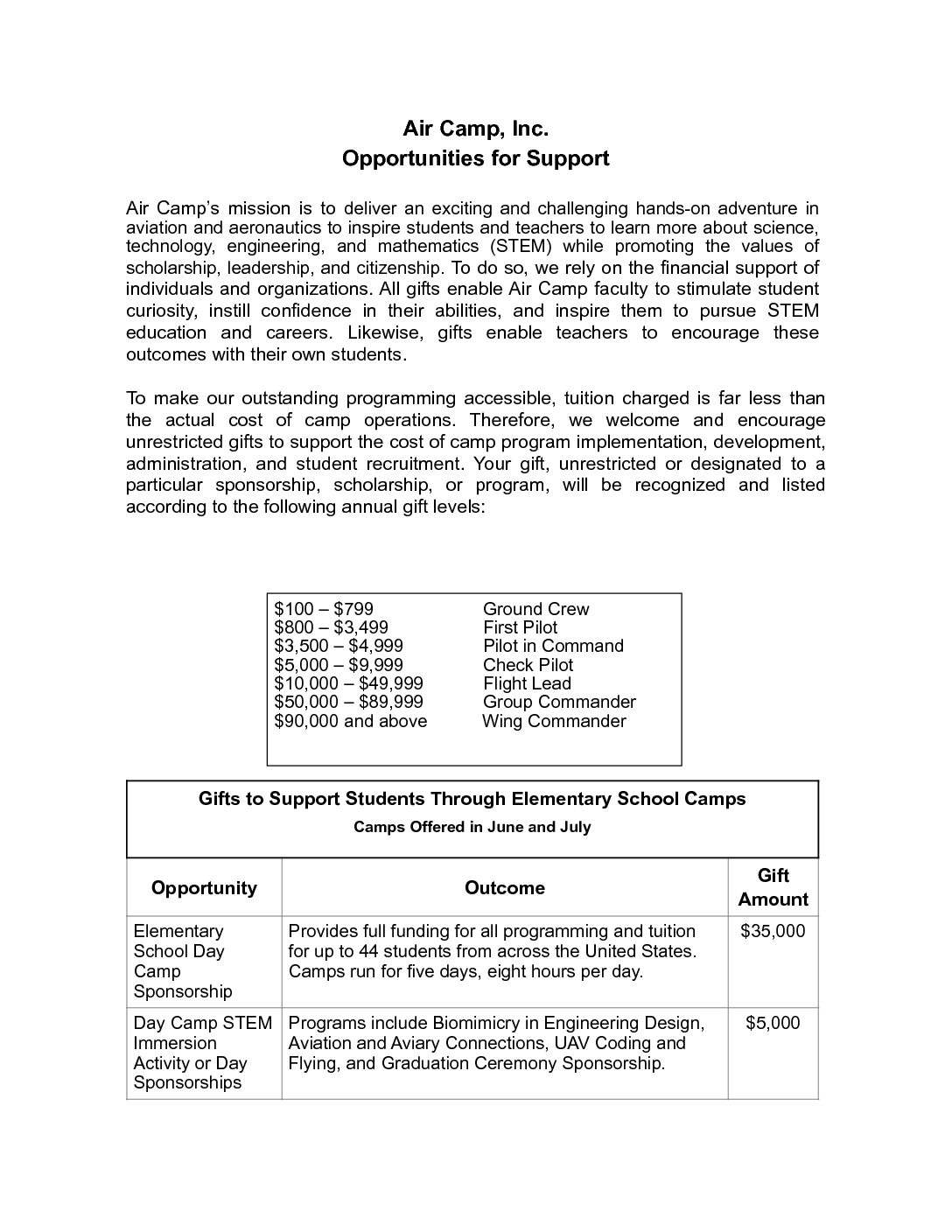 Opportunities for Support